If any Male Channel reader is to travel to Amsterdam, I suggest you stop by in the flagship store of Floris van Bommel, the brand/line traditional young and consecrated Van Bommel, founded in 1734, responsible for some of the male footwear (shoes and sneakers) the coolest I've ever seen in my life!
Despite the almost 3 centuries of existence of the mother brand, Floris van Bommel was only created in 1996, when your President and member of the eighth generation footwear in the family noticed that the young audience was necessary to create a new line, but also a new brand, with a different, more fun and bold: the Floris van Bommel , name of one of his sons who then finished College.
A few years ago Floris and his two brothers took over the family business and became the ninth generation manufacturing quality and visually Dutch shoes killers. Brand recognition came with the participation in numerous fashion editorials, and design awards present at important events such as the Bread & Butter Berlin, plus the cities of Amsterdam, Berlin and Brussels have won exclusive shops of Floris van Bommel and, despite the success, the brothers' plans are to stop the distribution of relatively small shoes, because there are some difficulties in producing a lot of this type of shoe in so many colors and with a decent numbering grid.
The greatest differentials of the brand in my opinion are the diversity of materials used in a single pair, since some may be made of leather, get details on croco Suede finish and present, beyond the range of colors and treatments offered for each model, which can completely change the face of a same shoe, a great way to appeal to conservatives and to the hipsters at the same time.
It is also very striking way as the tag comes the classic with reverence, but not afraid to insert new seams, drawings and holes where no one ever imagined doing. The result jumps in the eyes with a design full of personality and attitude.
Among the models worth mentioning are the brogues and boots, especially the ones who have some detail in croco. Interestingly the Floris van Bommel has no Oxford model, most of their shoes are Derbys, a curious choice, especially if we consider that this is a shoe popular among men in recent years.
With pairs costing an average of 300 euros, the brand is not for sale in any shop to do sales for Brazil, at least what I could ascertain, so if you liked any shoes or sneakers, will have to visit the Netherlands or ask a favor to a friend!
See the pictures gallery of Floris van Bommel men's shoes in IAMACCEPTED.
Gallery
SP1 5-pocket logo solid colour Men Trousers Men's Clothing …
Source: www.dbgroundworks.co.uk
Fashion Style Sir Corbett Men Blue Casual Shoes
Source: www.redstuffshop.com
Floris van Bommel Sneakers 16249/01 Cognac online …
Source: www.marjonsnieders.nl
Floris van Bommel sneakers 16164/06 blauw online bestellen …
Source: www.marjonsnieders.nl
Floris van Bommel halfhoge schoenen 10486/13 blauw online …
Source: www.marjonsnieders.nl
Floris van Bommel sneakers 10779 bruin online bestellen …
Source: www.marjonsnieders.nl
Floris van Bommel halfhoge schoenen 10754 grijs online …
Source: www.marjonsnieders.nl
Floris van Bommel sneakers 16127-11 blauw online bestellen …
Source: www.marjonsnieders.nl
Floris van Bommel sneakers 14356/01 blauw online bestellen …
Source: www.marjonsnieders.nl
SP1 5-pocket logo solid colour Men Trousers Men's Clothing …
Source: www.dbgroundworks.co.uk
Floris van Bommel gespschoenen 12124/02 bruin online …
Source: www.marjonsnieders.nl
Floris van Bommel halfhoge schoenen 10560/20 cognac online …
Source: www.marjonsnieders.nl
Floris van Bommel halfhoge schoenen 10486/13 blauw online …
Source: www.marjonsnieders.nl
Heren Geklede schoen Blauw Licht Blauw Floris Van Bommel …
Source: www.lorenz.be
Brown Bag With Black Suit
Source: tailoredsuitsla.com
Dickies Overwear / Hoodie Philadelphia in camouflage …
Source: www.maxgreenpaintings.com
K-Swiss Donovan Low Men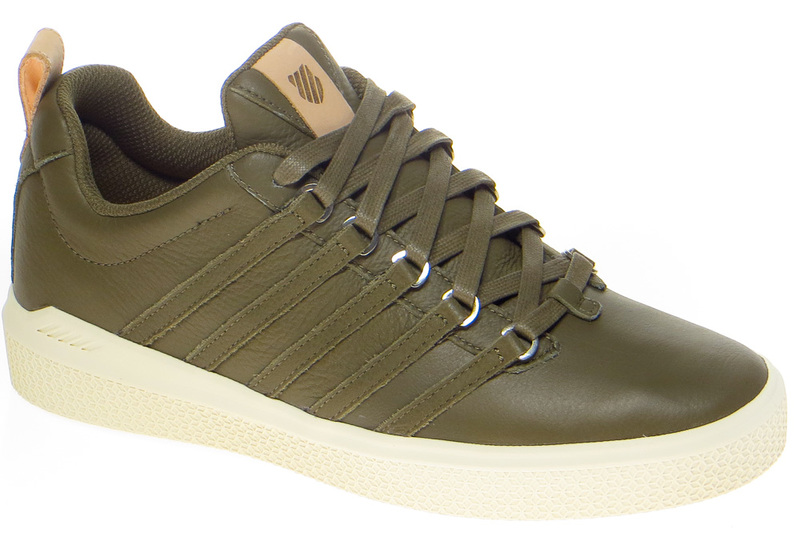 Source: www.topshoe.nl
Hassia Enkellaars Blauw 303484 K Source: www.vandervliesschoenen.nl
Carmens Enkellaars Blauw 051.890 Source: www.vandervliesschoenen.nl
Arcade Shoes & Bags – Shop – SJAALS
Source: www.arcadeshoes.be