Each summer comes a new garment or a new accessory that becomes the star of the whole summer, and this season was not going to be less. The pompom sandals are everywhere.
Would you like to be able to decorate sandals to make them different? Learn with decorating shoes to decorate sandals with pompoms or without them to look perfect this summer.
Since spring we began to see the most daring in these pompón sandals that step ever stronger.They have become the key complement to going to fashion this summer. If you still do not have one and do not want to spend money on buying some, learn to decorate sandals with your favorite accessories with us.
How to Decorate Sandals with Pompoms?
The pompom sandals are flat gladiator sandals, with an ethnic-chic style. Also if you add pompoms in vivid colors and small miniatures, between the loops of your sandals, you'll be more than ready to be the soul of the party this summer.
Many brands have bet on this footwear and they do it by hand and 100% leather. They really are wonderful, but there is no reason to buy leather sandals made to measure if you are not going to wear them so much. Today you will learn to decorate sandals to go to fashion and save a lot of money.
What Do You Need to Decorate Pompom Sandals?
Scissors
Pompons
Color ribbon
Flat or high heeled sandals
Steps to Decorate Sandals with Pompoms
1.- Buy pompoms in the haberdashery, and trim them one by one.Usually they usually have a hole to be able to put them in a ribbon, but if this is not the case, you can use a needle and a thread and sew the pompoms in the ribbon.
Once you have the pompoms on the tape, cut the excess tape and we will decorate the sandal, screwing the ribbon full of pompoms through the sandal.
3.- Lastly, replace the pompoms so they do not bother you when walking and enjoy your new sandals.
How to Decorate Old Sandals and Give Them A Cheeky Touch?
Some fashionistas already call the pompones sandals as "party in your feet". And the truth is that it will be a trend that lasts all summer, but what about the rest of sandals you have in the songaah.com? Do you want to learn how to decorate sandals that you no longer use and enjoy them as if they were new? We have rescued some silver sandals from the wardrobe and we have given them a more modern touch to be able to reuse them this summer. Do you want to know how to decorate sandals like ours? We leave you a video tutorial where you can see all the steps to get the effect you want.
What Do You Need to Decorate and Renew Sandals?
Scissors
Decorative fabric
Special glue for screens
Old sandals you want to renew
Steps to Decorate Sandals and Renovate Them
1.- The first thing we need is to get in any haberdashery even in any Asian bazaar a decorative fabric, the one you like most to decorate sandals. Once we have the chosen fabric, we will trim the one we need for our sandal.
2.- It is important to use a special glue for fabrics, since otherwise, we will not glue the decorative fabric on the sandal. Once the special fabric glue is obtained, we will give glue to the back of the decorative fabric.
3.- Lastly we must place carefully not to stain with the glue, the decorative fabric on the sandal. We will wait 5 minutes for it to dry, and we will be able to enjoy our new sandals.
Each summer she has her sandals. This year, summer dresses p ompo tions of colors and some coins.
We leave you a video where you can see better how to take advantage of your sandals from the closet, how to decorate high heel sandals with pumps, coins and whatever you want. Do you dare to see it?
Gallery
Winter Thicken Men Slippers Cartoon Rabbit Cute Plush Ball …
Source: www.aliexpress.com
DIY Paracord Flip Flops Tutorial
Source: www.youtube.com
36 Fabulous Shoe Makeovers Anyone Can Do!
Source: diyprojectsforteens.com
36 Fabulous Shoe Makeovers Anyone Can Do!
Source: diyprojectsforteens.com
Saint Lucia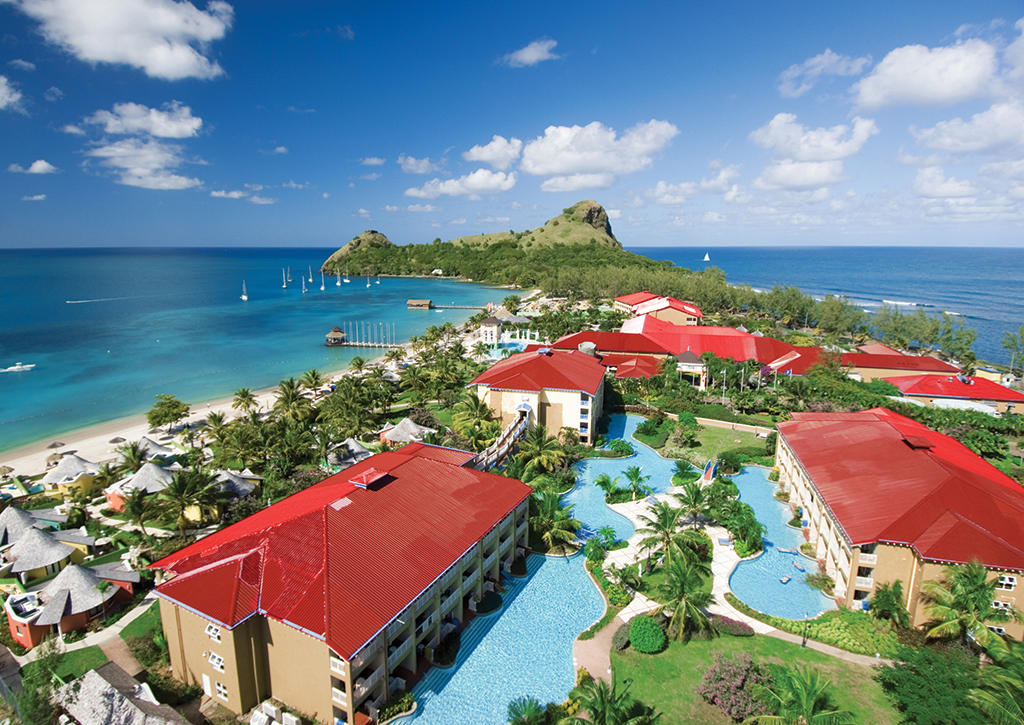 Source: amuraworld.com
Paw Print Keychain Free Crochet Pattern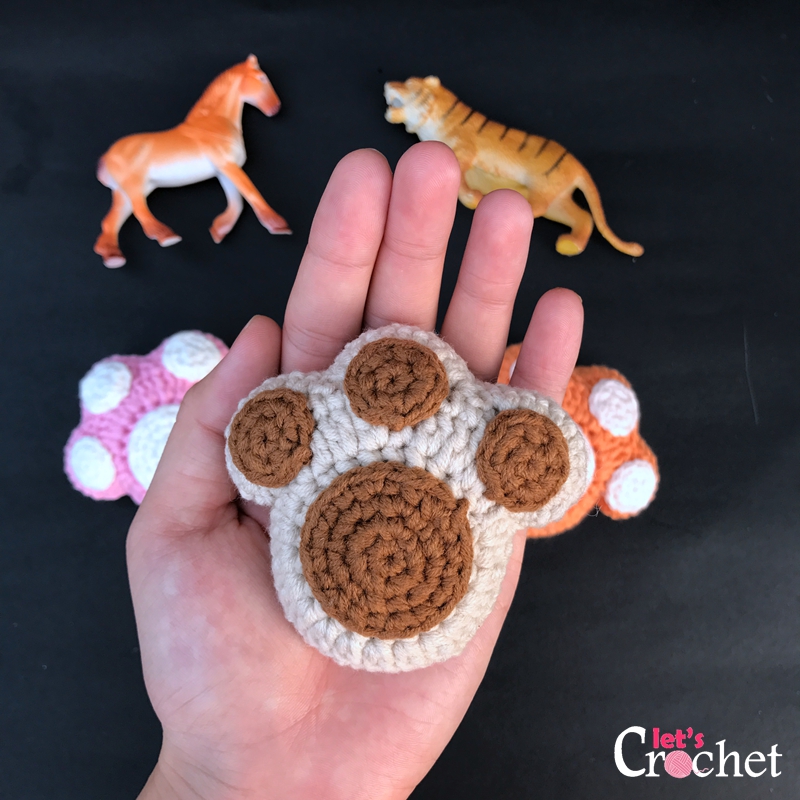 Source: letscrochet.org
Easy Nail Art Designs And Ideas 2018-2019
Source: www.nailsc.com
2015 İlkbahar Yaz Modası Kombinleri
Source: www.modaa.net
e-zakkamania stores
Source: global.rakuten.com
17 Best images about my baby shower on Pinterest …
Source: www.pinterest.com
Saint Lucia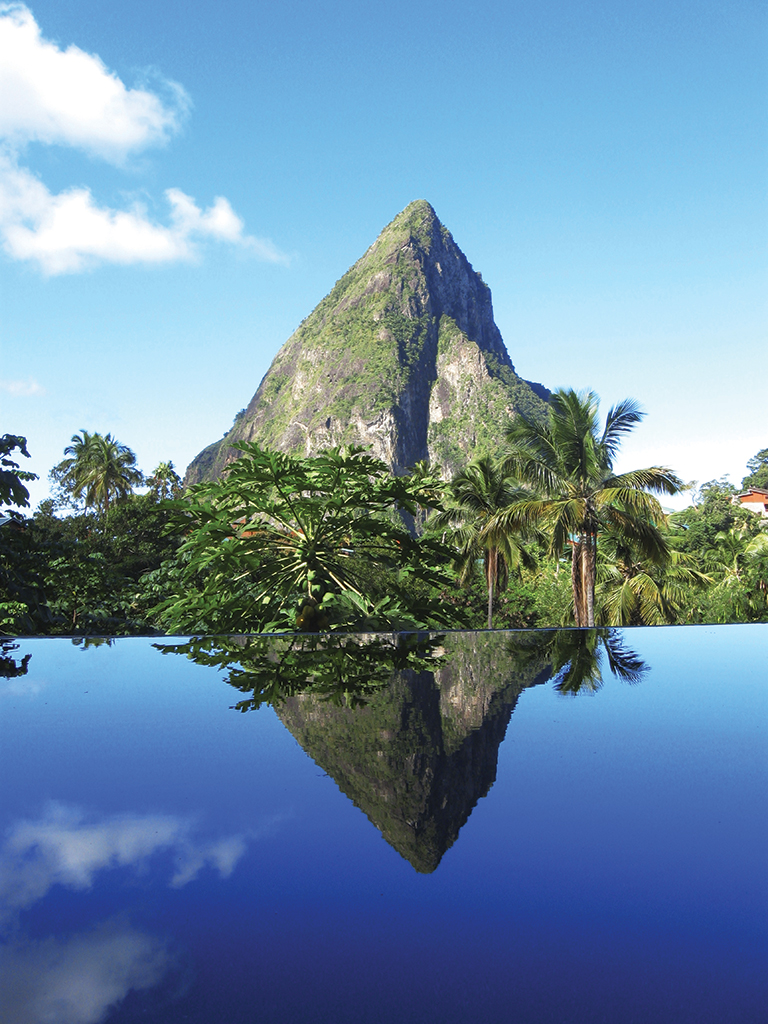 Source: amuraworld.com
Luau Party Decoration Ideas
Source: www.partyxyz.com
20 Cool Ways to Upcycle Plastic Toys
Source: theekissoflife.blogspot.com
Beautiful Bridal Room Decoration Masehri With Flowers in India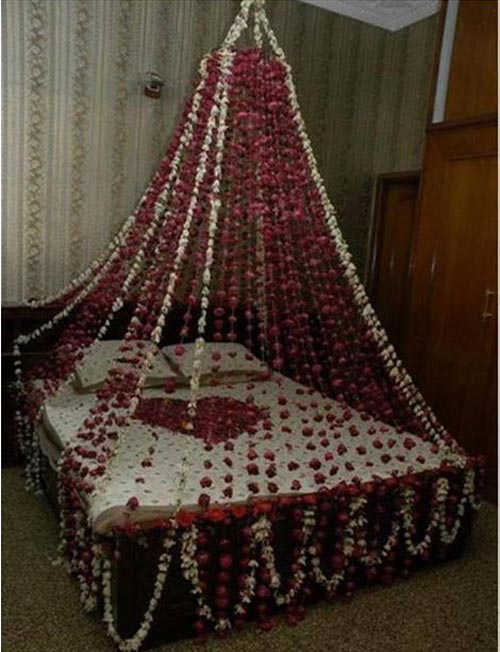 Source: pakistaniladies.com
Cara Delevingne gets pre-Met Gala cherry blossom inking …
Source: www.dailymail.co.uk
6 different ways to tie a sarong dress and pareo skirt for …
Source: diy-enthusiasts.com
18 Beautiful Stamping Nail Art Design ideas 2015
Source: ukfashiondesign.com
Polyvore: walls and floors to create sets – FASHION CONNERY
Source: fashionconnery.com
Ancient greek sandals Black Leather High Alethea Sandals …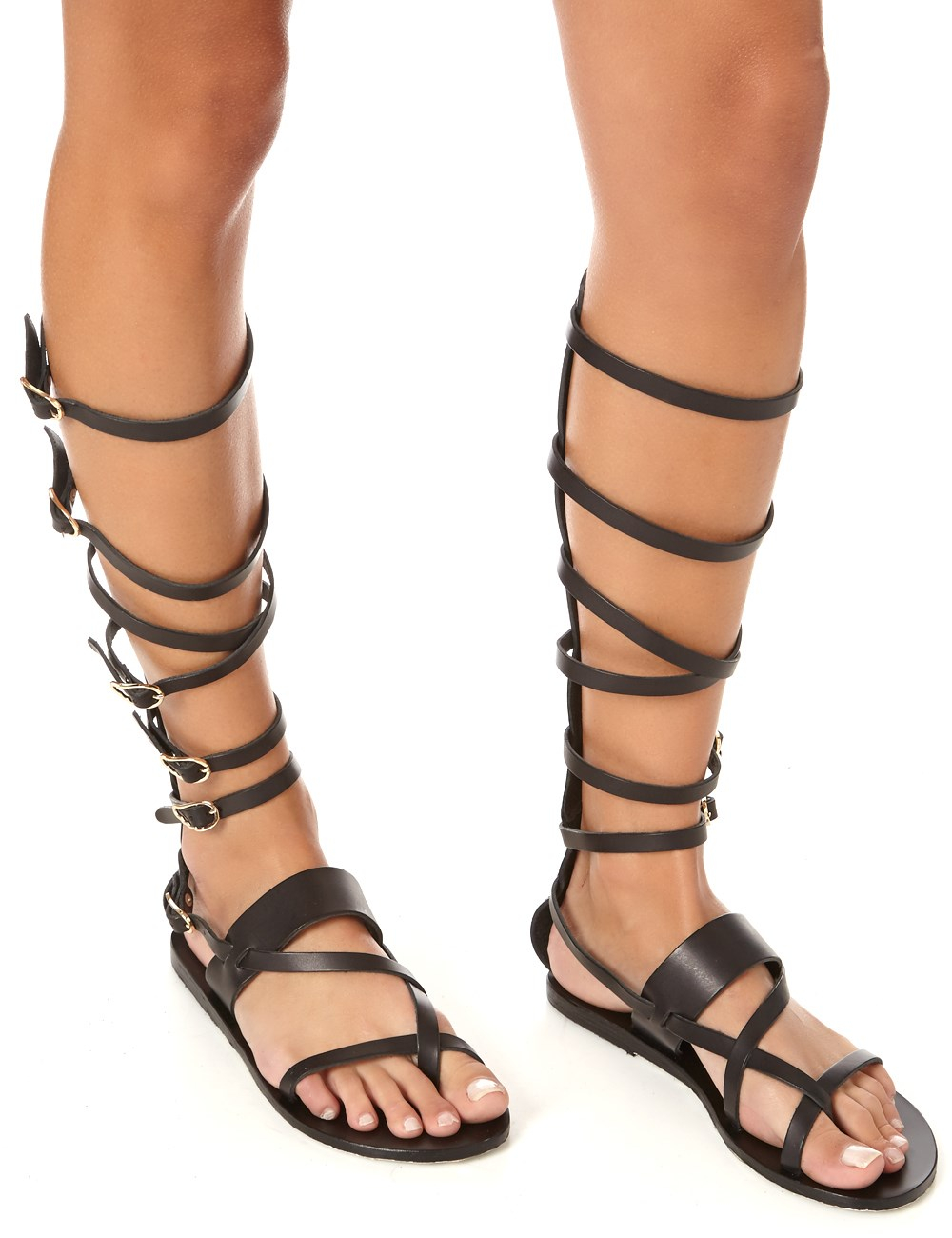 Source: www.lyst.com
3 Best Hiking Sandal Picks for Men & Women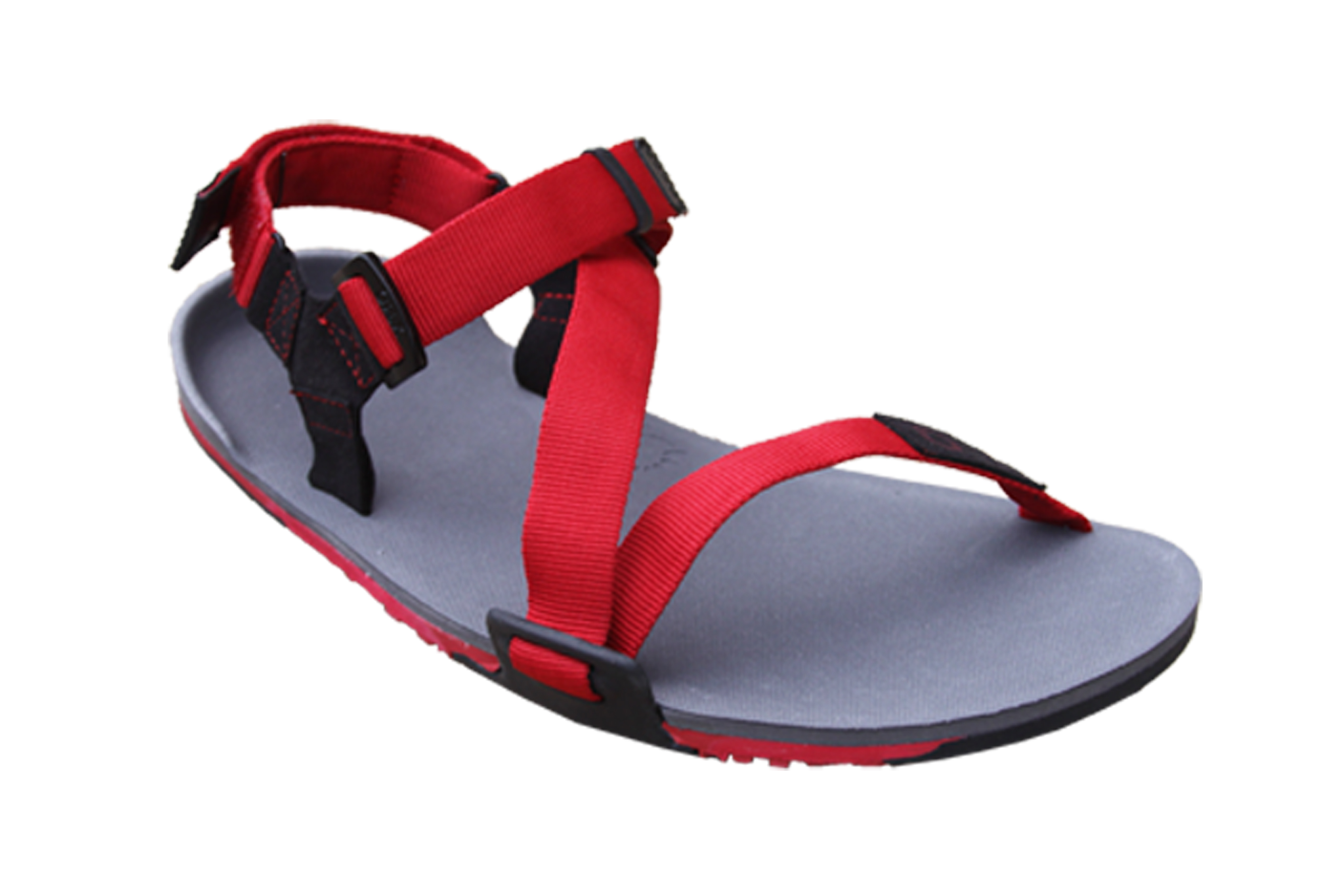 Source: xeroshoes.com