You will want to shop online? Discover with us the most beautiful proposals Marsili Store, an online store of prestige that offers the trendiest fashions and luxury brands at competitive prices.
MARSILI STORE
The selection of Marsili includes stunning heels, but also sporty models and ankle boots, then do not miss a wide area dedicated to clothing for men and women, but also bags, accessories and perfumes.
Shop on the fashion garments is very beneficial because often they can find hard to find leaders, particular models and also splendid offers to be seized, as well as discounts ranging from 30% to 60%.
For this reason we made ​​a selection of the best products available for purchase on Marsili Store: we bet that you'll fall in love?
SHOES AND SANDALS ELEGANT
For an elegant look with a hint of glamor, Marsili proposes Gianni Marra sandals with ankle strap jewel: look great paired with stunning evening outfit as of skinny jeans and blazer (full price 248 Euro, 124 Euro discount price).
Among other e-commerce present elegant shoes are incredible special offers , in order to create trendy look without spending a fortune. Here at bridgat you can get more information of the footwear models.
That's because the chanel shoe model, with open heel, two-tone, always Gianni Marra (original cost 198 Euro, 99 Euro discount price).
In Greek goddess style instead, the Sandals Lola Cruz (cost 180 Euro, reduced price 90 Euro) with heel 10 and three-dimensional decorations gold color at the top. Then missed the Steve Madden jeweled sandals (price 69 Euros instead of 138 Euros), made ​​unique by small crystals and rhinestones, available in both black color beige.
Fringed super trendy characterize the style of suede sandals Steve Madden(original price 126 Euro, reduced price 63 Euro). Available in electric blue and beige are the perfect accessory for those who love fashion with humor andunique style. Super stylish even asymmetrical sandals Gianni Marra (list price 216 euro, 108 euro price on sale) with plateau gold: wrap the foot and make it super sexy!
SHOES AND SANDALS SUMMER
The sandals are definitely the type most exploited in summer shoes: why not choose fashion models and valuable ?The store offers many Marsili at a discount really inviting luxury alternatives!
Among these are definitely the jewel sandal strap with rhinestones Steve Madden (original price 96 Euro, now on sale for 48 euros), with small baguette and glitter on the front list: super chic!
Among the proposals Gianni Marra we find the sandal Suede lasered (original price 230 Euro, now on offer at 115 Euros) with hexagonal workmanship in suede beige-colored sand and heel 11.
More sober, but certainly of great elegance, are the  Bicolor Sandals With Ankle Strap Gianni Marra (list price 208 Euro, reduced price 104 euros): the back and sides of the shoe have a black and white print , while the front list that wraps fingers is in soft black leather.
Among the many brands that we can find by Marsili Store are also Patrizia Pepe. Beautiful and super trendy areplatform sandals and high heels (original cost 217,50 Euro, reduced price 87 Euro) are in green and beige two-tone suede water and are very high, 14 cm for the heel and 5 for the plateau: must be very comfortable!
Rather elegant and character the sandal with cinturno 'T bar' Noa (original price 148 Euro, reduced price 74 Euro) inshiny fabric with threads of iridescent lurex from metallic shades, while they are more sober and romantic fabric frayed sandals Roberto Festa (full price 176 €, reduced price 88 Euro) with a heel 12 and a small plateau.
No heels ports? No fear! Among the models Steve Madden are the jewel sandal flat (original price 116 Euro, 58 Euro discount), super bright thanks to the presence of glitter and rhinestones, to be trendy and in comfort!
SPORTS SHOES
You are a sporty type? Let steal the heart of the models for the free time that we found on Marsili Store!
Among the most compelling brands are  Hogan, whom we offer this high lace-up sneakers with side zipper and sole lines (original price 326 euros, on sale price 163 euros).
Among the most absolute comfortable shoes are three different versions of Hogan Interactive, a unique shoe and always coveted! Here they are in fact with perforated logo (price 141 euro, instead of 282 Euro), in nubuck coral with sequin logo (full price 320 Euro, 160 Euro price on sale), and last but not least variation in pink nubuck with studded logo (full price 320 euro, discounted price 160 euros).
For those who love the look more 'wild' we find the sneaker fuchsia with fluorescent profiles in vintage style New Balance (initial price 95,71 Euro, reduced price 67 Euro), as well as the delicious shoe Derby 1 hole Floral Print Dr Martens( cost 66 Euro, reduced price 33 Euro). He then goes on this style that combines fashionable style and absolute comfort even the shoe Slip On Maculata Sperry(original cost 80 Euro, 40 Euro discount price).
BAGS
Your wet dream is a beautiful new bag? Here are some models that will be impossible to say no!
The bag is definitely the most popular cross-shopping with clutch Hogan (original price 450 Euro, reduced price 225 euros): soft white skin, is super roomy, goes with everything and is perfectly elegant style of the Italian fashion house.
If you love this little gem clutch bag will surely make you! Cotton worked bottle-green or blue ink, the Chica clutch(98 Euro list price, discounted price 49 Euro) has a chain shoulder strap and decorative tassel made ​​of thin chains.
Love at first sight instead for shopping bag Paul Smith Jeans (full price 720 Euro, 360 Euro price on sale) in black and multicolored skin on the sides. You can carry by hand or shoulder to shoulder, and is perfect for the summer season as the winter: just wonderful!
CLOTHING
To dress with style are so many proposals also in clothes in the Marsili online store. We see a selection of the most beautiful  t-shirts, jumpsuits, dresses, jackets and pants!
T-SHIRT
Hands up who does not love the prints! The printed t-shirts have become a must have, especially if they are accompanied by phrases, images and ironic slogans , just like the ones you're about to see here!
Colorful and fun to the tee Happiness dedicated to one of the most beautiful American cities and vital: Miami (original price 40 Euro, reduced price 20 Euro). Same brand and cute printing in color tiffany dedicated to the most romantic city in the world, Paris (list price 30 Euro, reduced price 15 Euro) for the t-shirt in white cotton.
Also the beautiful t-shirt Women's Chic Print Peuterey (full price 80 Euro, reduced price 40 Euro) with big front print in light blue, pink or yellow. Still Happiness instead for funny t-shirt with cap sleeve and Printing "You are my sympathy" (original price 40 Euro, reduced price 20 Euro): reminds you of something?
JACKETS
In the evening you have a little chilly? Here are the jackets fashion Marsili Store . Among the models we recommend you not to miss the Bomber 80 grams with 'neck standing' Colmar (original price Euro 19th, the price on sale 95 Euro), available in teal, light blue, pink, milk, lilac, teal, black , pink and lime green.
As for the Italian label Patrizia Pepe however, the must-have jacket Biker with Gala (original price 548 euro, on sale price 274 euros) in soft leather with decorations on the sleeves and springs at the rear, as well as the denim jacket with inner fleece (full price 288 Euro, reduced price 144 euros).
PANTS
Glamour, easily combined and perfect for all physicists are the skinny trousers with zip at the ankle Space (140 Euro list price, the offer price in Euro 70), perfect with shoes with high heels, sandals and even sneakers. This model of pants is available in different colors electric blue, black, green and sand.
DRESSES AND SUITS
You are in search of new clothes or Jumpsuit? Never fear, there are many proposals for the dresses and suits category!Among the models that absolutely can not be missed is definitely the tube dress with ruffles Dsquared2 (680 Euro list price, discount price 340 euros): wraps the copro and leaves uncovered back for ultra sensual effect and researched.
Entire or coveralls Jumpsuit have a piece of clothing of great trend : with flat shoes or heels are all the rage on vacation or in town, as well as in leisure time, at work or on special occasions.
The most beautiful models that you can buy on Marsili Store are definitely suit with band Patrizia Pepe (full price 208 Euro, reduced price 104 Euros) with drawstring and elastic waist embellished with logo charm with gold and deep V-neck, protected a band tone on tone. The colors to choose from? Beige and Blue , super chic!
Beautiful then the Midi bustier jumpsuit Crepes Space (original price 250 Euro, reduced price 125 euros) in stretch fabric that bare shoulders and throws the figure. But the rigor wear it with high heels, preferably jewel sandals !
HOW TO ORDER DISCOUNT CODE AND SHIPPING COSTS
Shopping on Marsili Store is a breeze: simply select the desired garment going to show in the drop down menu size (or number, in the case of shoes) and color, then click 'add to cart' . Accepted payment methods are the most common credit card, PayPal , bank transfer or cash.
The shipping charges are  free for all orders in Italy. The shipment of the package is done with  SDA and estimated delivery times are 3 working days for Italy.
Why choose to do online shopping on site Marsili ? Why Marsili is an authorized dealer of the best brands of shoes, bags and accessories for men and women, always offered at competitive prices.
We also report with pleasure that Marsili offers a personalized customer care service available to give assistance during the purchase as well as to give advice for the creation of the perfect look!
The good news does not end there, you can have an extra 10% discount on all items signed on Marisili Store by inserting before the payment discount code FR10.
What intrigues you most among the proposals Marsili Store we have selected? Let us know which item of clothing or accessory has caught your eye ,
and of course, visit MarsiliStore.it: there are always new arrivals to lose your head!
Gallery
Work of Graziano Marsili Settignano
Source: www.firenzeart.com
Work of Graziano Marsili Piazza San Marco
Source: www.firenzeart.com
Shop Politics and Weed – Sweet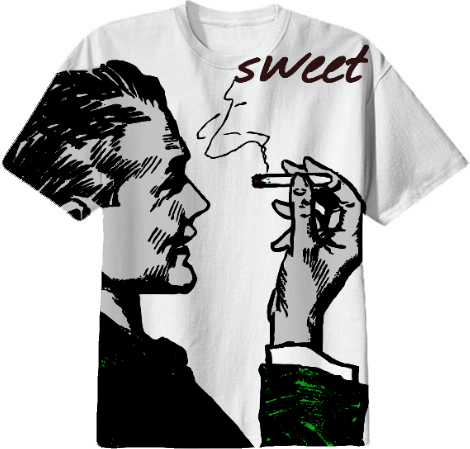 Source: printallover.me
Shop Cool Purple Geometry Hoodie Abstract Geometric Design …
Source: printallover.me
Shop Red and Orange Watercolors Abstract Distressed Hoodie …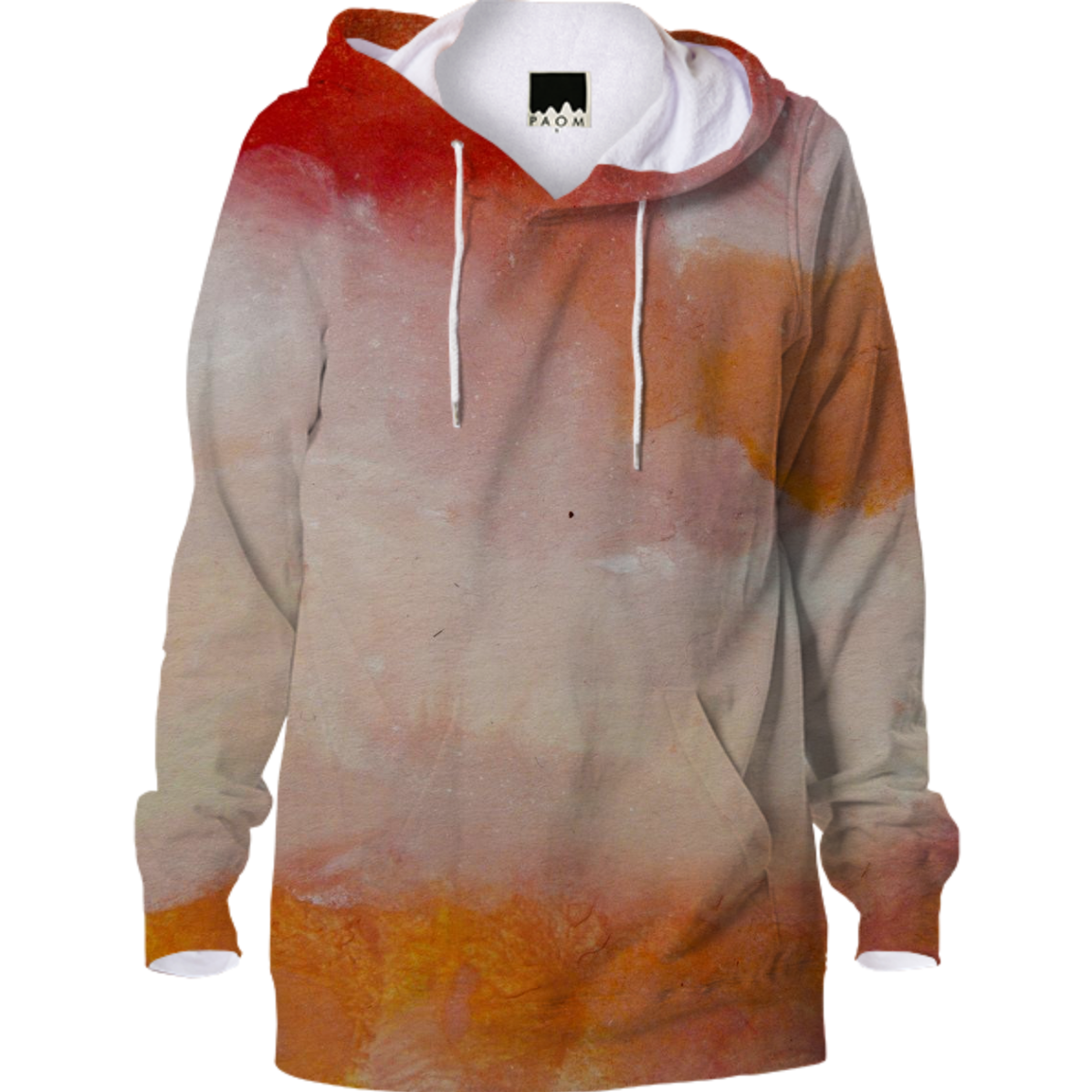 Source: paom.com
Shop Gecko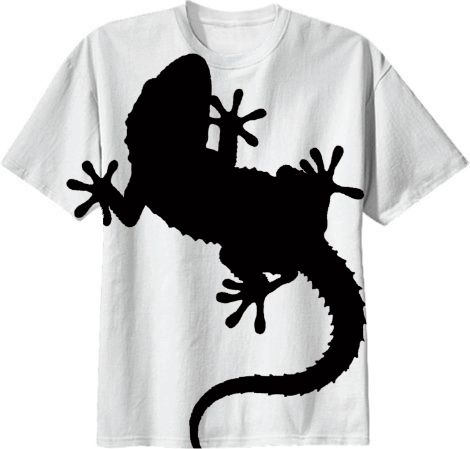 Source: printallover.me
Shop Abstract Cool Colorful Paint Splatters and Drips …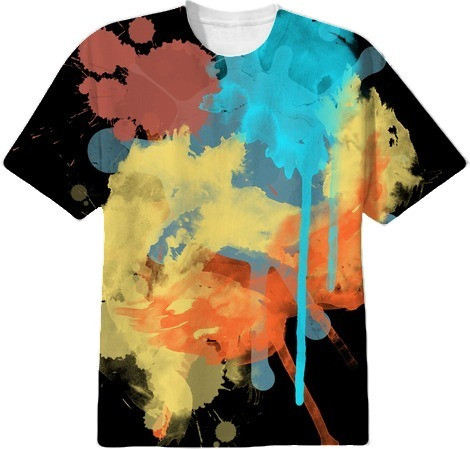 Source: printallover.me
Back
Source: paom.com
Shop Shapes and Colors Geometric Abstract All Over T Shirt …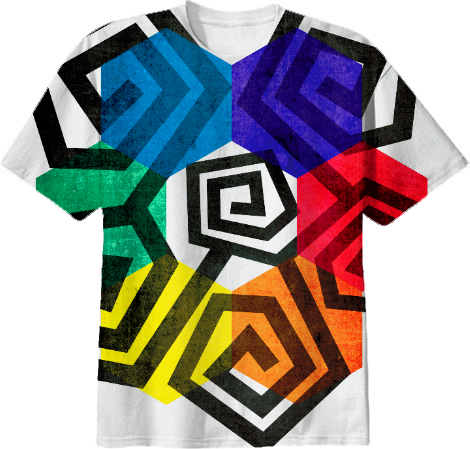 Source: printallover.me
Marsili Store, per comprare online i migliori marchi di Moda
Source: www.beautydea.it
Work of Graziano Marsili La loggia dei Lanzi
Source: www.firenzeart.com
Roland Mouret Marsili Long-Sleeve Asymmetric-Hem Dress …
Source: www.neimanmarcus.com
COSTUDICI Coordinamento Tutela Diritti Civili
Source: www.facebook.com
Cool T Shirt Colors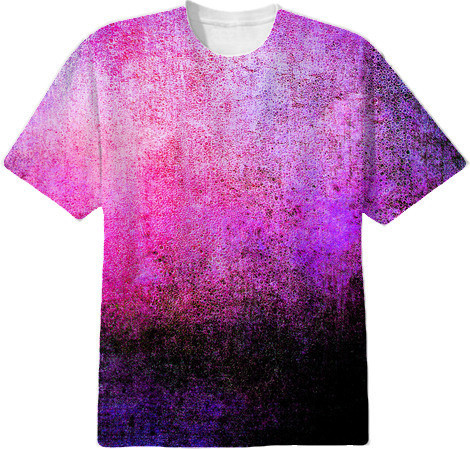 Source: arteeshirt.com
Gewinnspiel-veggie-specials-vegan-brotaufstrich-viana-1 …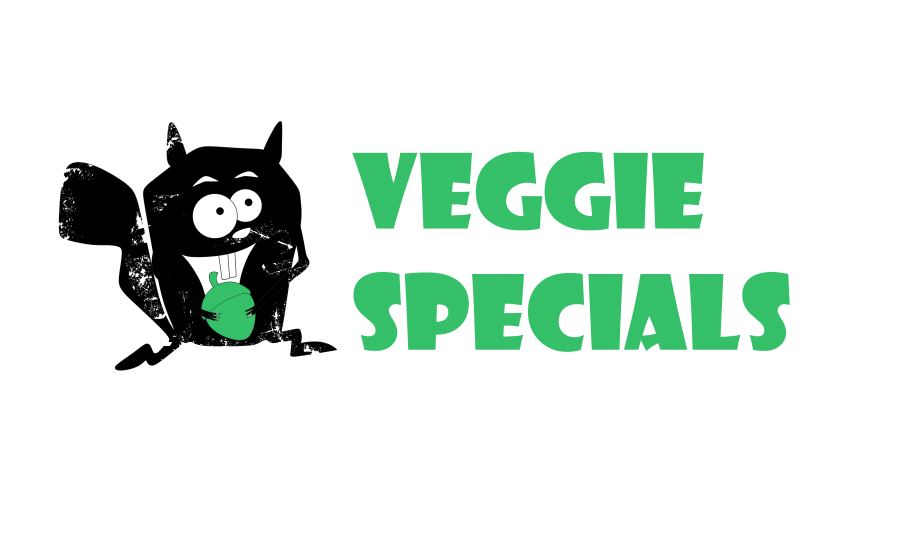 Source: www.vchangemakers.de
Opinioni Spazio14. Scrivi la prima recensione su www …
Source: www.weglo.it
Hotel Villa Marsili, Cortona: as melhores ofertas com Destinia
Source: destinia.pt
Hotel Villa Marsili, Cortona: as melhores ofertas com Destinia
Source: destinia.pt
Hotel Villa Marsili, Cortona: as melhores ofertas com Destinia
Source: destinia.pt
Hotel Villa Marsili, Cortona: as melhores ofertas com Destinia
Source: destinia.pt