Melissa went from being just a brand to being called a shoe style.Melissa is the plastic universe of the feet.
A brand that was born in 1979 by the Brazilian company Grandene , who grew up, became fashionable and exists until today, with different colors, shapes, following trends and adapting to modernity!
It may seem like it has been forgotten. But not by the brand and its creators.Just look who you will find. Come and see how they are here!
Meet models of scarpins!!!
Where did Shoe Melissa come from?
The Melissa Shoe was created inspired by the sandals of fishermen of the French Riviera. She was known thanks to the fact that Grendene used the novel Dancing Days to promote it and the plastic sandal was well known in our country. And in 2015 she turns 35!
Who would have thought that plastic would become a fashionable value? The shoe became so well known that it even used trend-inspired models from Paris and New York .
Some Trivia of Melissa!
To commemorate its 30 years of success, in 2009 the brand launched a perfume named Melissa (of course!) And with a fragrance that resembled the traditional smell of shoes.
This is the only footwear company in the world where their products smell.Who does not find Melissa just by her scent?
The famous Melissa Aranha takes 26 seconds to get ready.
All product lines of the brand are made of a material composed of PVC that uses mineral salts based on calcium-zinc that do not attack the skin.
Where to find?Buy Melissa Shoes!
Besides the stores spread throughout Brazil, the easiest method to find Melissas shoes is through the online store SMBER. You can choose and buy the models directly from home.
Taking a look at online store, we found 12 collections where all the products are arranged. They are: Melissa Star Walker, Mini, Kids, Karl Lagerfeld, Vivienne Westwood, Melissa Wedding, My Frist Mini Melissa, One by One, Eat My Melissa, Miniatures Design Collection, Bazaar and Bell.
English names refer to style and models.My Frist Mini Melissa are special minis shoes for babies.
In addition to the shoes there are also collectible miniatures in the Miniatures Design Collection section.
There are the most basic models with neutral colors and a unique feature: the One by One. It is a sandal that fits both left and right foot!Super creative!
Melissa StarWalker shoes are the most colorful of all collections. There are neutral color models like beige, salmon and silver. But there are also red, yellow, patterns with lace details and flowers. And a perfect model: the Lady Dragon Cinderella, a classic model bearing reference to the most famous shoe of the stories of the princesses.It is all in transparent that mimics the use by cinderella and there is still an application of a golden butterfly that leaves the shoe even more delicate and romantic.
You can find shoes with heels closed, high, low. Rasteirinhas in different colors and even boots. Innovative models with some unusual shapes are also present on the site. Prices vary according to the models and material, also various freight from state to state. However, the site has a great promotion for anyone who signs up, who receives a free shipping coupon that is worth for a few days!
Melissa seems to be doing everything she can to innovate and become the biggest success of women's feet, girls and girls.If she's forgotten, this is a great opportunity to remember.And with all the modernity of the formats and materials used, wearing a melissa will not make you grimace or seeming to use an old piece and yes it will be synonymous to be in the trend with a high-astral footwear.
What did you think of the pictures of Melissa shoes models?Leave a comment!
Gallery
Jeremy Scott + Melissa Shoes SS16 Capsule Collection …
Source: www.shoeography.com
Melissa
Source: www.melissa.com.br
Dafna
Source: www.rakuten.ne.jp
Lyst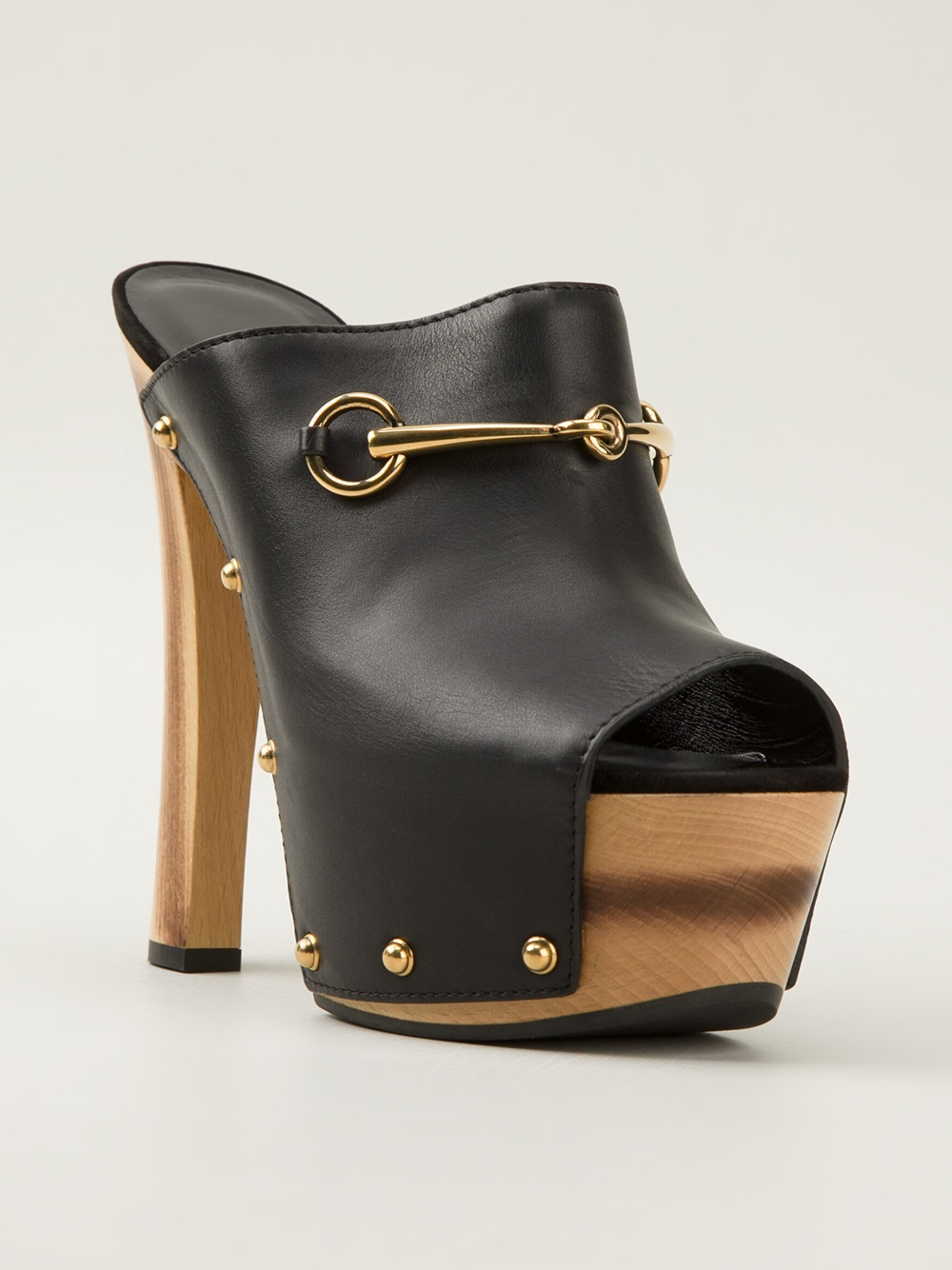 Source: www.lyst.com
Melissa Rycroft's Shoe-Shopping Habits
Source: footwearnews.com
#albatross · Capital Fringe
Source: www.capitalfringe.org
Piolo Pascual: Starting Over Again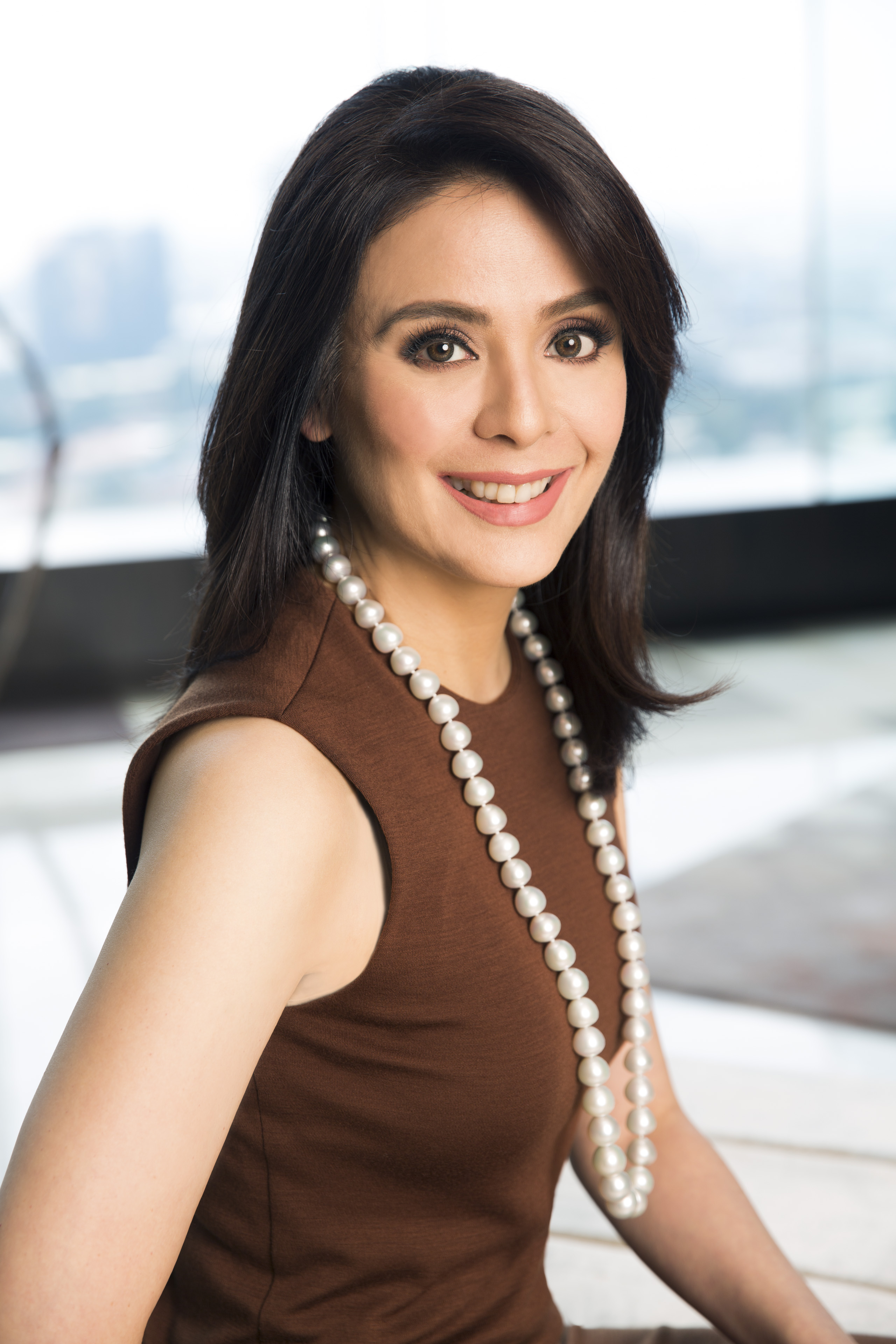 Source: peopleasia.ph
Pixies Draw A Perfect Circle's Paz Lenchantin as New …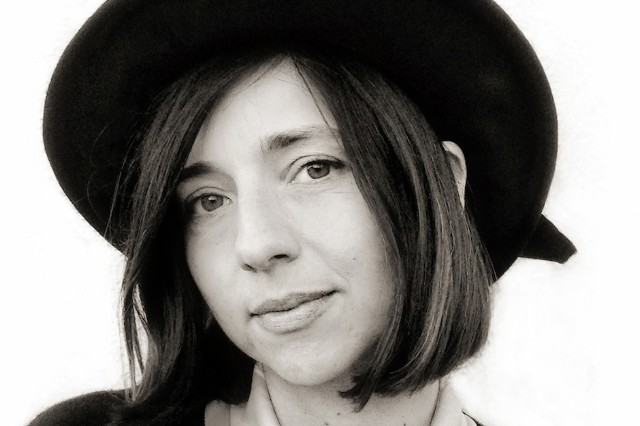 Source: www.spin.com
This is the Smoothest Seat on the Airplane
Source: www.travelandleisure.com
¡Bárbara de Regil se casó por la Iglesia!
Source: www.caras.com.mx
Melissa Puzzle Flats in Black
Source: www.garmentory.com
Vivienne Westwood x Melissa Shoes
Source: www.pinterest.co.kr
Melissa Melissa Cosmic Ad Pink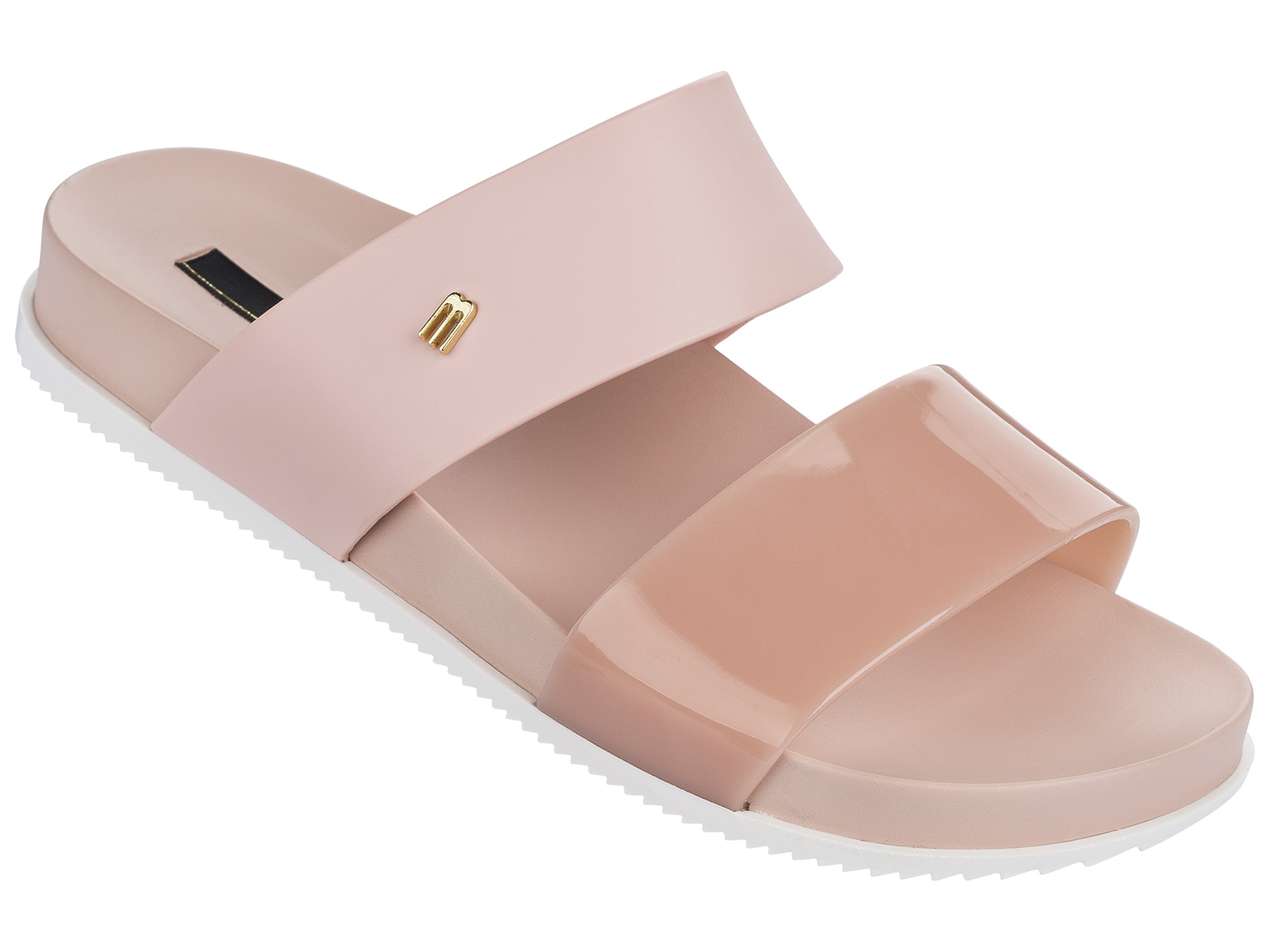 Source: www.brazilianbikinishop.com
Made Model
Source: www.mademodel.it
Made Model
Source: www.mademodel.it
Best Swimwear, Sexy, Luxury Swimwear, Exclusive Beachwear …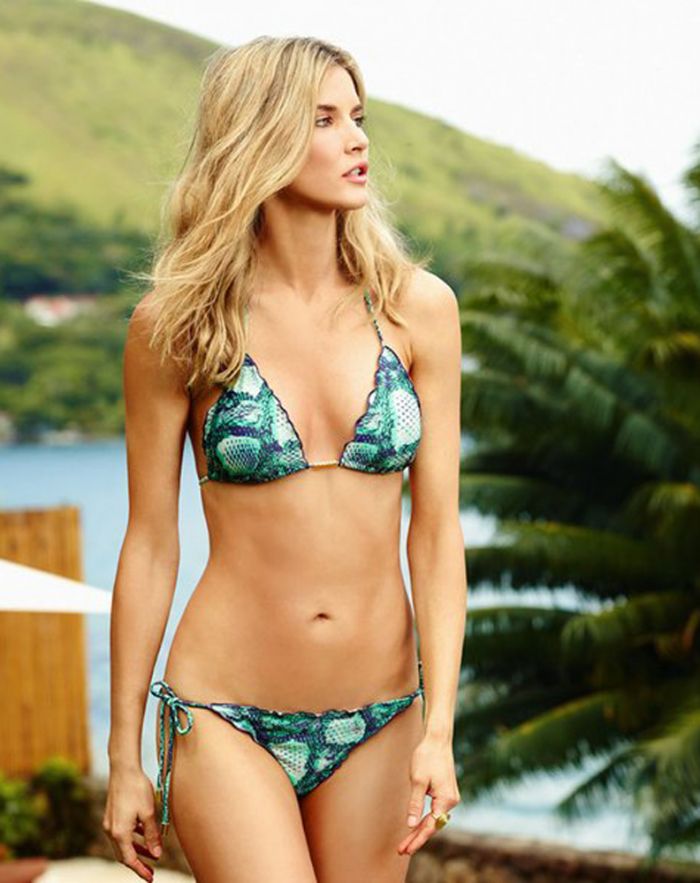 Source: www.justluxe.com
Monarch Agency
Source: www.monarchagency.com
arnella girl brunette boots tights gloves zebra artofgloss …
Source: w-dog.net
Sandália Nike Benassi JDI Masculina Preto
Source: www.netshoes.com.br
Welcome to Nebraska's Masonic Museum
Source: www.travelandleisure.com