The shoes made in our country are the most expensive but also the best in the world. Known for high quality standards, it has allowed the emergence of new brands
The shoes made in our country are the most expensive and the best in the world.However, the national designers claim that it is necessary to create more own brands to achieve the same prestige of the successful Italian footwear.Did you know that part of the shoe collection of the Italian Moschino and Prada, the French Louis Vuitton and Isabel Marant and the multinational companies like the Swedish H & M is produced in factories located in the north of Portugal?He probably was unaware of this fact.
The Portuguese footwear industry is considered one of the best in the world, but it does not yet have the same global (and national) recognition that, for example, brands have the Made in Italy stamp, the largest global producer of leather shoes for the Middle and high segments."The problem is that Portugal does not sell brands, it sells a product", criticizes Miguel Vieira, a fashion designer with a career spanning more than 25 years.
"Foreigners are looking for our industry because they have a skilled and relatively inexpensive workforce, and because companies are credible in meeting deadlines and deliveries.The industry is fine, the brands are not.I know only a handful of Portuguese companies that sell their own brand in the international market.Many others arrive in Vigo and stumble. "See the gallery of footwear images made in Portugal.
The difference (s) between Portugal and Italy
The average price of an article of footwear produced in Portugal is the second highest in the world, only below the Made in Italy market.Italy ranks third in the world's top exporter (China leads), but is the first country in the leather and luxury shoes market.Portugal is the 12th largest exporter of footwear, behind countries such as France, Spain, Belgium, Indonesia and Germany.Our country sold in 2014 abroad about 89 million pairs of shoes, with a value of 2.231 million euros.
Italy moves five times this amount, according to the latest statistics of the International Trade Center (ITC).Dora Guimarães, a young designer from Póvoa de Varzim, who launched her own footwear brand, My Maria Guimarães, in 2013, warns of the dangers of a business strategy focused exclusively on production."Companies need to survive and it's understandable that they produce for international brands," he says.
"But they should take advantage of the profits to create their own label," he says."I've seen many companies go through difficulties because they had the entire production line filled with foreign brands, which then moved to other countries.Unfortunately, these national companies did not launch their own brand when they should have done it and missed the opportunity to open the door to the world, "he says.
Gallery
10 Products "Made in Portugal": Part 2 – Export Portal
Source: portalexport.wordpress.com
The Most Expensive Ballet Flats in the World- EALUXE.COM
Source: www.alux.com
The 10 Most Stylish Sportsmen in the World
Source: www.mensstyle.com.au
Rolex Explorer 1016 History
Source: www.extouch.com
Hublot Classic Fusion Haute Joaillerie Replica
Source: www.extouch.com
Hublot Spirit Of Big Bang Bruce Lee
Source: www.extouch.com
Tag Heuer Link 7750
Source: www.extouch.com
Omega Speedmaster Hesalite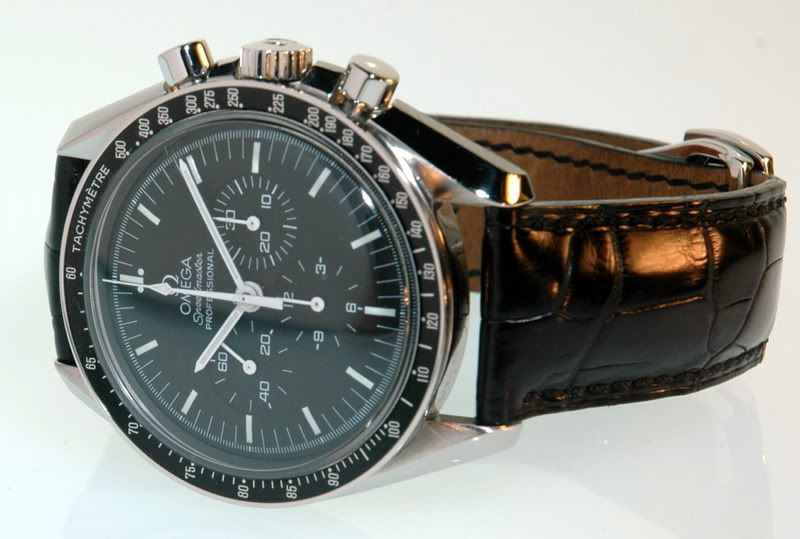 Source: www.extouch.com
South African Custom Made Shoes
Source: www.styleguru.org
South African Custom Made Shoes
Source: www.styleguru.org
Portuguese shoes among most expensive in world
Source: www.theportugalnews.com
South African Handmade Shoes
Source: www.styleguru.org
The Most Expensive Ballet Flats in the World- EALUXE.COM
Source: www.alux.com
South Africa Leather Shoes Manufacturers
Source: www.styleguru.org
Portuguese town of Sao Joao da Madeira makes Putonghua …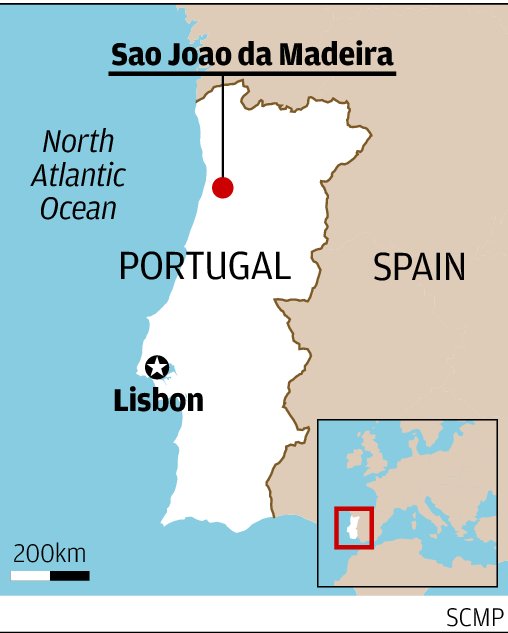 Source: www.scmp.com
10 Products "Made in Portugal": Part 2 – Export Portal
Source: portalexport.wordpress.com
Must Have Summer 2016
Source: portugalshoes.com
Carlos Santos Shoes, Europe's leading men's shoe manufacturer
Source: www.visitar-porto.com
Tag Heuer Link Chronograph Jason Bourne Ct1111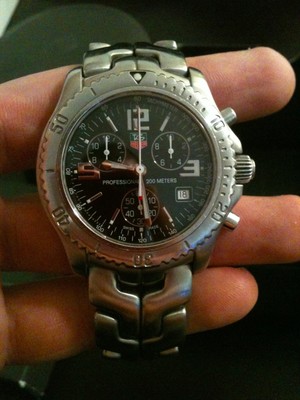 Source: www.extouch.com
South African Made Leather Shoes
Source: www.styleguru.org