Ready for the next trip?
Travel is a delight. Get to know new places, get out of the routine, making travel discoveries.
For most, the boring part of the trip is the case. And the shoes?
Decide which shoes take every journey is always a difficult decision. You can't fill the bag of shoes. Travel regulations are strict about the weight and size of baggage. Don't overextend, isn't it? And accommodate the shoes in the bag, the logistics? What better way to take your shoes on the trip?
The shoes take up a lot of space and usually only take a pair of shoes is insufficient, even for short trips.
Today's post I LOVE SHOES brings tips on lead shoes on the road!
What shoes?
You can't take so many shoes. And, worse than take lots of shoes is to realize that led many shoes and didn't use almost anything. The selection of shoes will depend on: the destination + activities that will be made + travel time. Make trekking? Hiking? Walk around town? What is the purpose of your trip? Have a travel schedule helps to take less clothes and shoes.
Usually heels take up a lot of space and are hardly used. Is it really worth taking? Take a shoe more versatile, as sneaker, slip-on or other vintage footwear.
The choice of shoes must take into account the person's style. Can be, for example, that the types of shoes shown in Love Shoes don't fit with the way a person dresses. In this case, harmonize our tips with you! How about?
Love Shoes suggests 3 shoes (not counting the Slipper). This is the number that meets most of the trips, with estimated time of 15-30 days. If it is for less time, they may not need to take it all.
Slipper. Essential to bathe and take a break when you are on travel.
Shoe for walking. Generally, in travel, people are more than in your normal routine. Use proper shoe is more than necessary. So, avoid injuries, orthopaedic problems, blisters, abrasions. So, avoid using flats if walking a lot. The very low soled footwear does not absorb properly the impact. Tennis is one of the best options for wander much.
Versatile shoe. Choose the one that matches most of your clothing items. A versatile option interesting is the sneaker. And the coolest thing is that it gets pretty with dress. You can go out to dinner, go to a bar and several other occasions. The interesting thing is that sneaker takes up little space in the trunk.
A boot or a sandal. To any destination, cold weather boot. For warm weather destinations, sandals. If it's the best beach is a sandal (flat).
Gallery
An Irregular Choice: Alice in Wonderland shoes
Source: www.essentialkids.com.au
The Quick Shoe Shine
Source: www.blacklapel.com
Colbrelli takes uphill sprint at Dubai; Alaphilippe takes …
Source: cyclingtips.com
Fraile wins at Romandie, Eisel has urgent brain surgery …
Source: cyclingtips.com
Hiking Boots vs. Trail Runners vs. Approach Shoes vs …
Source: blog.theclymb.com
Move your cleat: Gain more speed by optimizing your cleat …
Source: cyclingmagazine.ca
GANGTOK
Source: www.cntraveller.in
Wettie Slip tip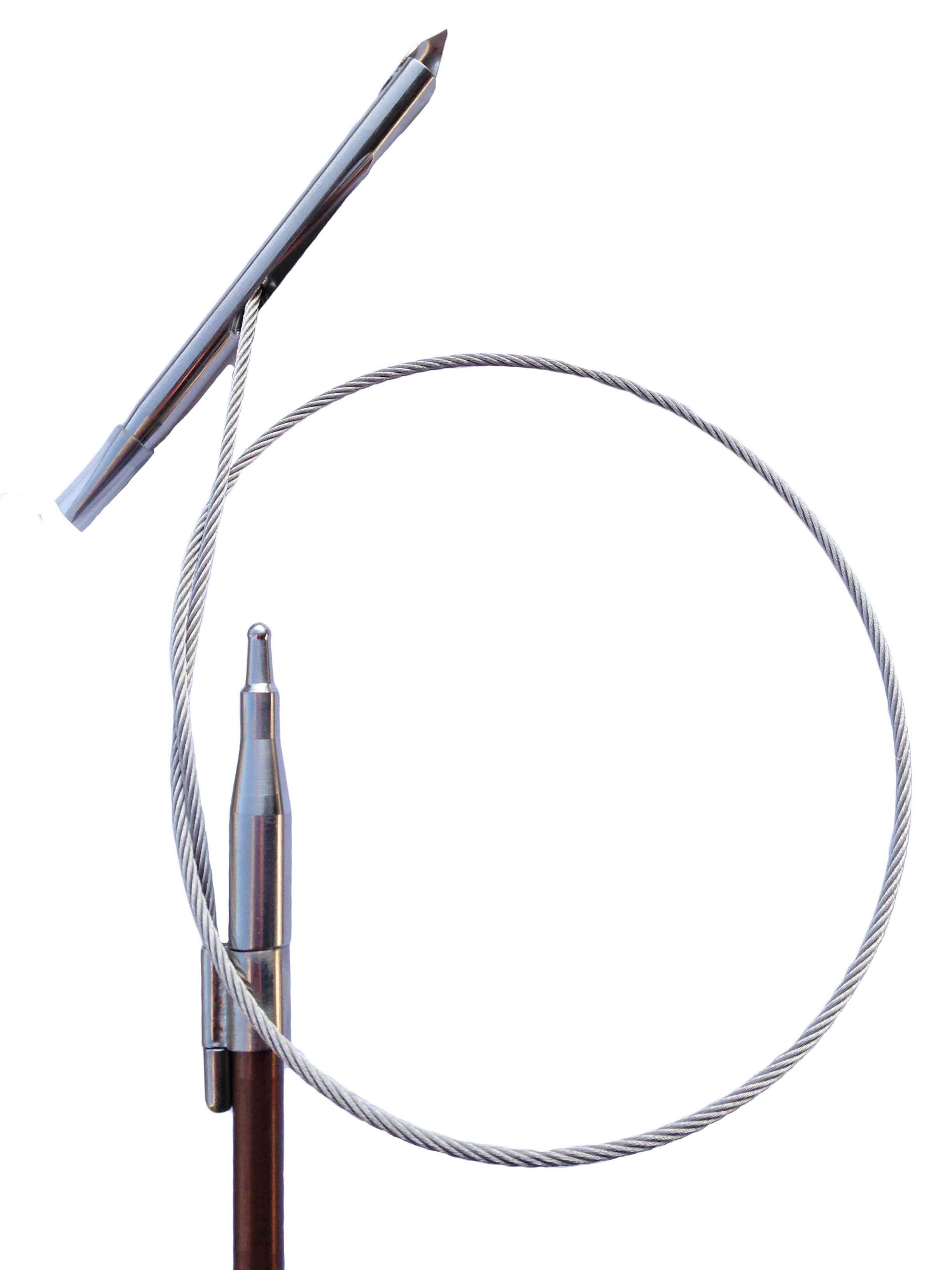 Source: www.wettie.co.nz
Why I'm no longer a Mamil
Source: www.executivestyle.com.au
7 Tips to Burn More Calories
Source: www.theactivetimes.com
Top 10 Travel Tips: 10 Ways To Learn From Your Travels
Source: www.savoirthere.com
Mesmerizing Neelum Valley | Azad Jammu Kashmir
Source: www.pakifunda.com
Punjab Nahi Jaungi Stars Spangled Premier Last Night …
Source: www.pakifunda.com
Day Trip From Bangalore To Chunchi Falls
Source: thetalesofatraveler.com
Punjab Nahi Jaungi Stars Spangled Premier Last Night …
Source: www.pakifunda.com
Power Tags Titles and More
Source: www.facebook.com
Mesmerizing Neelum Valley | Azad Jammu Kashmir
Source: www.pakifunda.com
Jagwire Hyper Derailleur DIY Cable Kit, Ice Gray …
Source: www.bikewagon.com
Saba Qamar is set to play a rockstar in Karachi Se Lahore …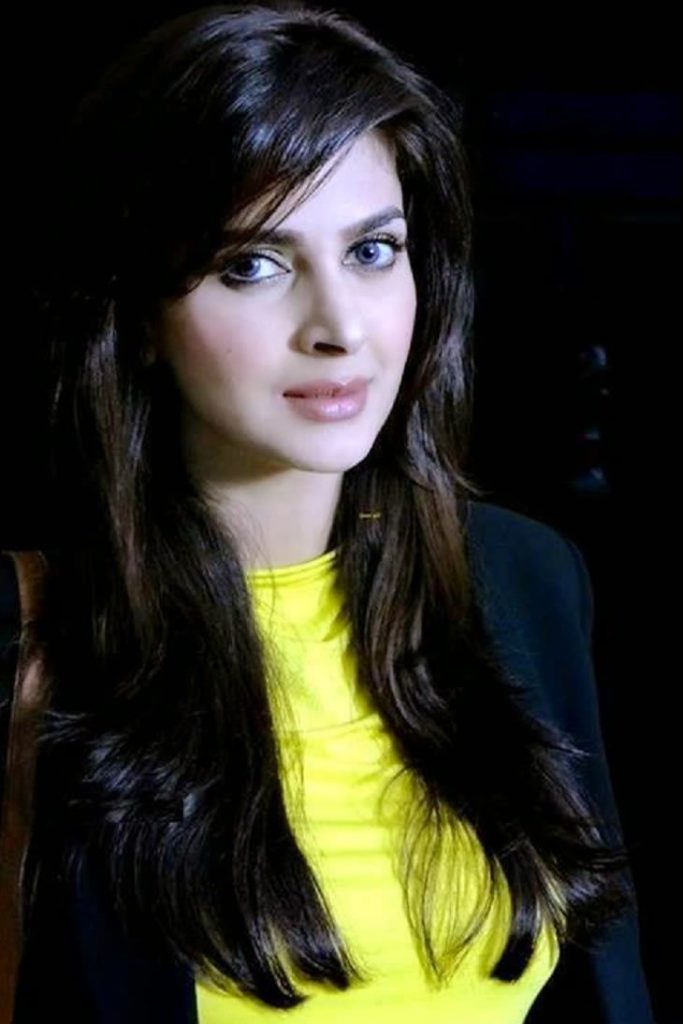 Source: www.fashioncentral.pk
Shocking Reason You Should Never Wear Shoes Inside!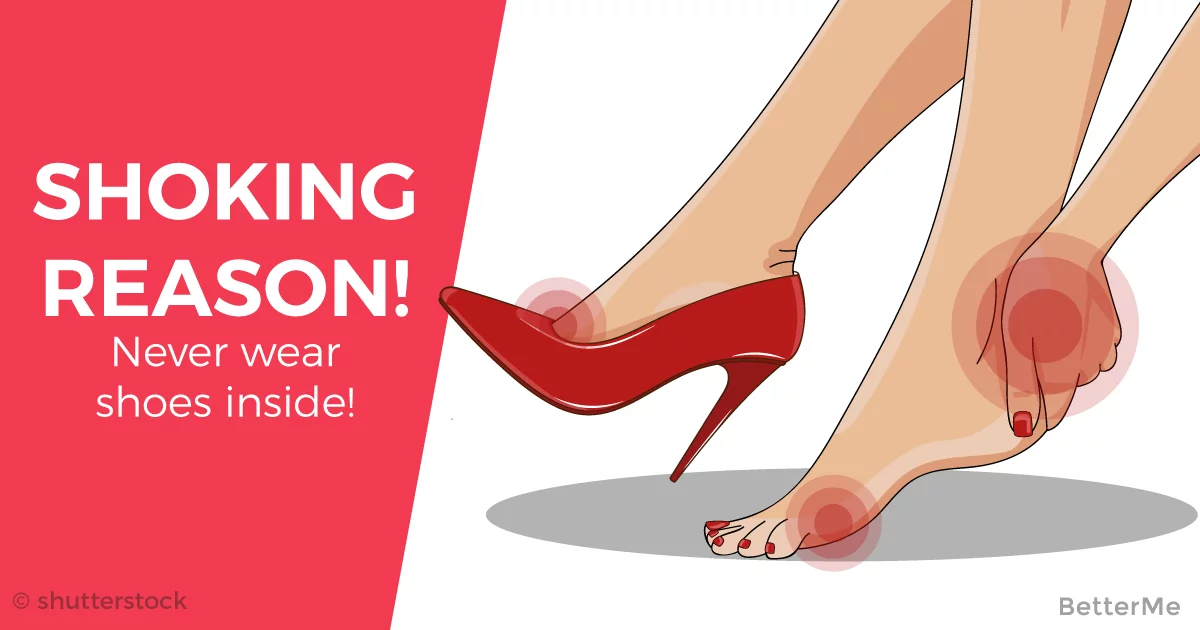 Source: betterme.tips