Even being overweight you can bet on tips and tricks that help to sharpen the silhouette and disguise the extra pounds difficult to lose, are clothes and accessories that need to be part of the look of women who like to always be well.
The tips to look leaner are very successful because people of all styles and ages do not give up to stand out right on the most different occasions.
Tips to Look Slimmer
Right size clothes – The main mistakes of those who want to look slimmer is to wear loose or tight fitting clothes, the pieces should be the right size and fit perfectly to the body, do not be shy about trying on many clothes at the time of going to shopping, because it is not because the clothes have the number you are looking for that will go down well, it is important to wear it before you buy it.
Stripes – Striped prints never go out of style, and if the goal is to look leaner then it is essential to get away from the horizontal stripes that flatten the body and leave people fatter and bet on the vertical stripes that thin and stretch the body.
Monochrome Looks – Using only one color has never been so high, not to mention that wearing just the same color of your head makes people visually taller and leaner.
Unique pieces – Sometimes wearing shorts, skirts combined with college blouses cuts the body a little, so unique pieces like dress and overalls provide a more elongated look.
High Heels – In addition to giving that valued in the female silhouette the high heel shoes also help the woman look thinner, and the thinner ones make an even better effect, but it is important to wear the heel that brings safety.
High Waist – High -waist clothes have come back stylishly, pants and skirts with high waist make legs more elongated and consequently give the impression that the woman is taller and leaner.
Straight and Long Hair – Having wires with these characteristics can help the woman look slimmer, which is why long, straight hair lengthens and sharpens the silhouette.
Vertical Details – In addition to the stripes, clothes with vertical details like applications, ribbons, necklines and V-necks also help the woman look slimmer.
Affirm the hip – Women who are overweight often have the wider hip and culottes, to disguise the hip the recommended clothing items are evasive or with pierced skirts, boyfriend bermuda and straight cut saruel pants.
Avoid Volumes – Follow the rule that less is more, and avoid extra volume like heavy jackets, shiny pieces, ribbons, stones, among other things that end up making the look more flashy.
Gallery
Tips For Thin/Sparse Eyebrows
Source: shesaid.com
İnce bir yūze sahip olmak istermisiniz?
Source: www.pinterest.com
7 Tips to Choose the Right Glass Block Shower Wall Thickness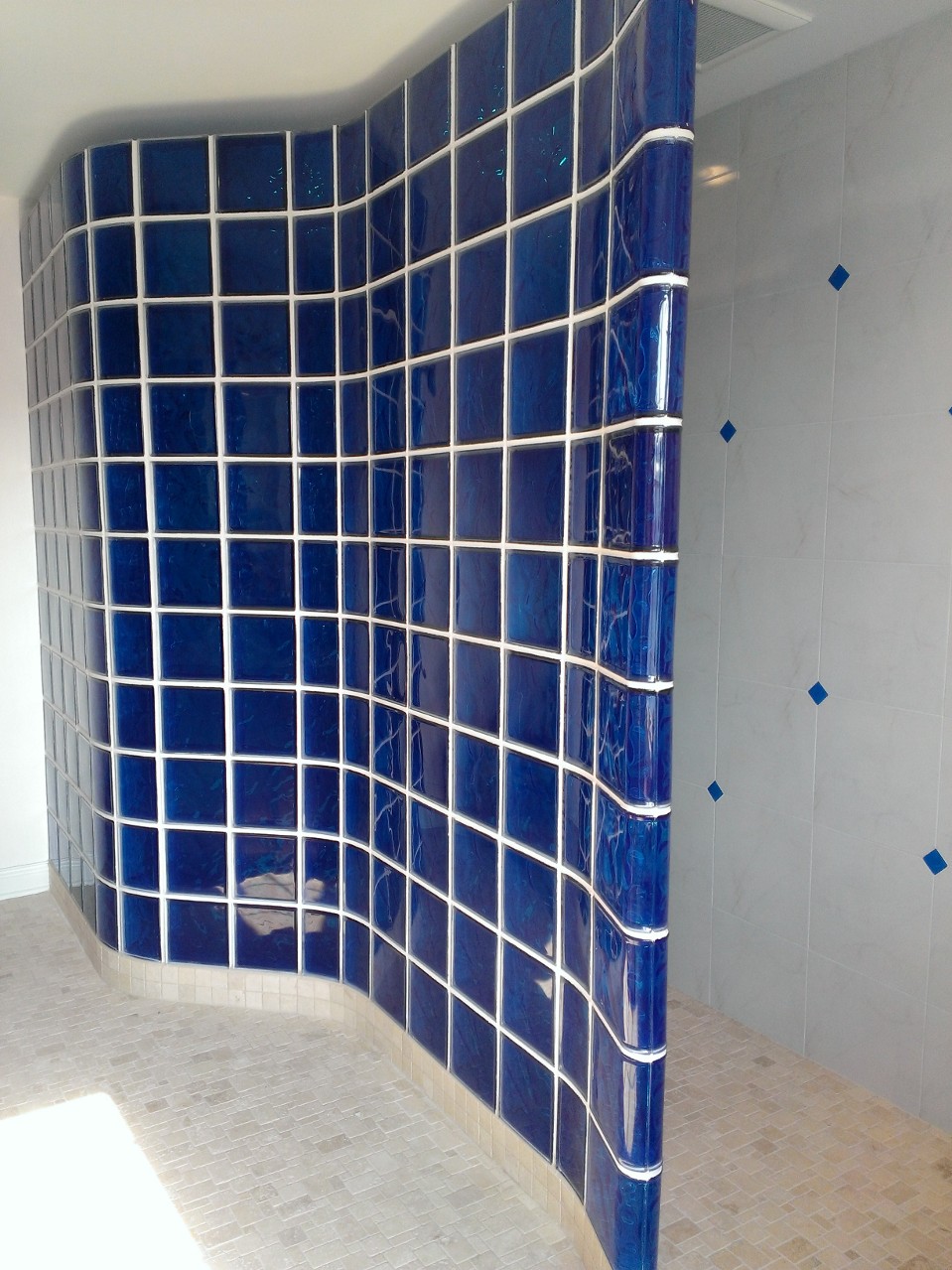 Source: blog.innovatebuildingsolutions.com
'Maleficent': Nice to look at, but the magic isn't there
Source: www.usatoday.com
Weight loss tips
Source: tazablog.com
How to Layer Clothes for Travel
Source: travelista.com
Knock Down Texture On The Roof — Home Ideas Collection …
Source: www.jonnylives.com
Purdue Turf Tips: Weed of the month for July 2015 is …
Source: purdueturftips.blogspot.com
How To Organize Your Dressing Table: 5 Useful Tips
Source: www.furnitureinfashion.net
Asparagus Recipes: 25 Ways to Cook Our Favorite Spring Veg …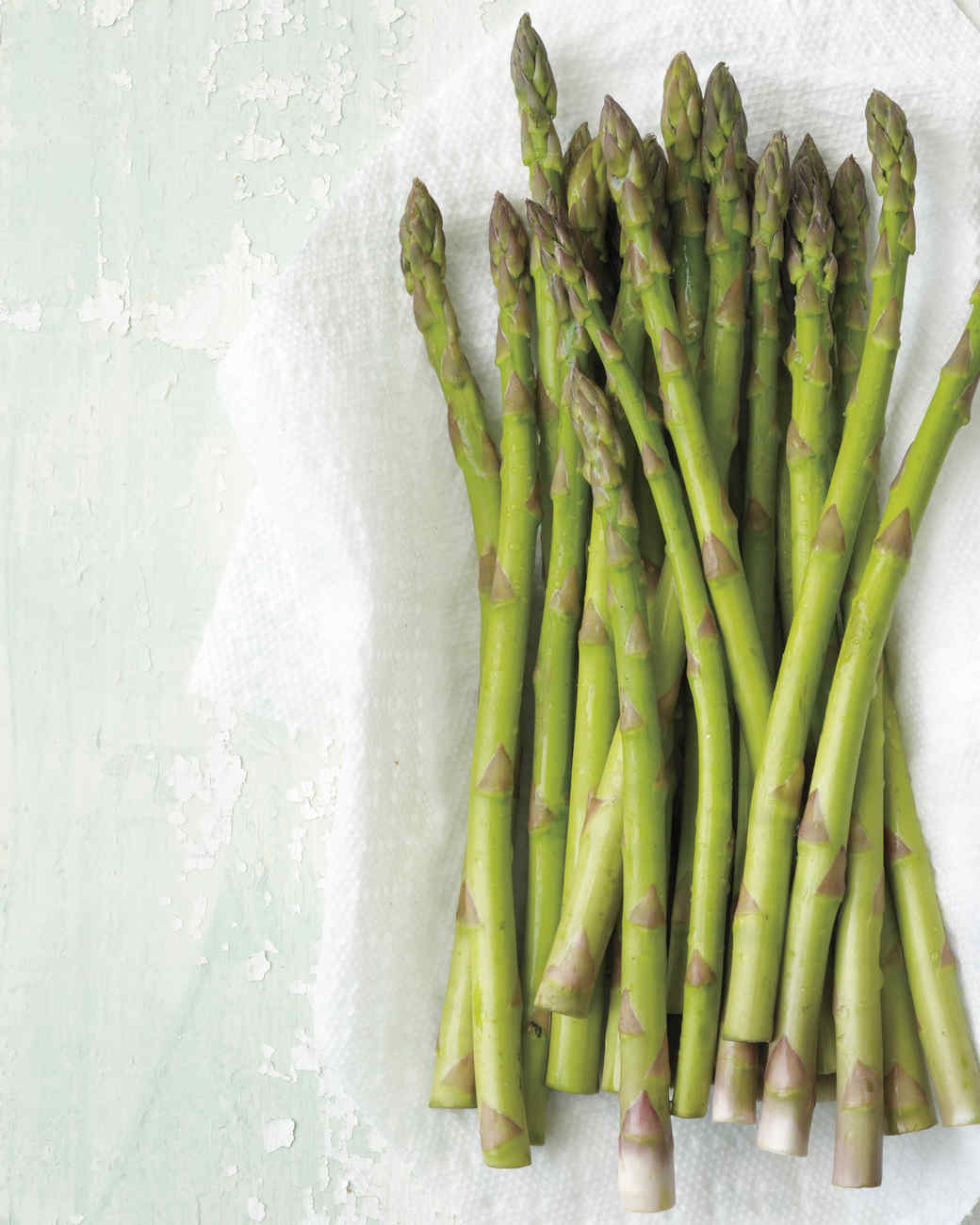 Source: www.marthastewart.com
Make Mini Parachutes That Work – Be A Fun Mum
Source: www.beafunmum.com
Materials in SketchUp
Source: enscape3d.com
Lynn Whitfield
Source: www.ukhairdressers.com
Skin & Bones—Five Celebs Who Are Wasting Away
Source: okmagazine.com
Get Fuller-Looking Lashes and Brows with RapidLash …
Source: www.natalielovesbeauty.com
Best 25+ Look thinner ideas on Pinterest
Source: www.pinterest.com
834 best Makeup and Hair images on Pinterest
Source: www.pinterest.com
How To Look Skinny in Pictures: 12 Tips That Work
Source: www.pinterest.com
My tips on looking your thinnest in photos.
Source: www.maskcara.com
5 Tips To Look More Muscular
Source: www.pinterest.com