The inexperienced hiker discovers too late how important it is to wear the right shoe. For this reason it is essential to choose the shoe adapts to the ground to deal with paying attention to the shape, the arch and ventilation.
The multifunctional shoes
Designed for easy footpaths in the woods, is also ideal for leisure travelers or for normal everyday use. The multifunctional shoes is cut low and stands out for its lightness, breathability and the presence of a membrane to ensure waterproofness.
Field of application: Outdoors, walks
Land: Woodland trails easy
Hiking shoe
Has the fit of the shoe multifunctional, but has a higher upper thus offering a better grip and a better protection against moisture. It is especially suitable for hiking on marked trails.
Field of application: Light hiking in Alpine areas, mountain or plain.
Land: Easy to medium difficulty trails, access to shelters
The trekking boot
It differs from hiking shoe for stiffer sole and sturdy upper, ensuring a better seal and a secure fit. Ideal for trekking excursions in the mountains or challenging routes for several days. The rigid shoe stabilizes better the foot and prevents tired especially in case of an excursion of several days on trails from the uneven surface and with a heavy backpack.
Field of application: Trekking and hiking up at altitude
Land: In addition to the trails, even difficult terrain, rocky, via ferrata
Crampon: Partially suitable
The mountain boot
For climbers and mountain climbing enthusiasts, the shoe is a good choice. Its distinctive features are a very stiff sole, which makes however the natural motion of the foot and the high accuracy. Is often equipped with a device for mounting crampons.
Field of application: Hiking at altitude, on glaciers, backpacking, alpine areas
Land: Glaciers, rough terrain or absence of trails, rocky areas, via ferrata
Crampon: (partly) attaching crampons
Trekking sandals
For walking out of the beaten track, travel or sport exciting water sports: breathy trekking sandals are suitable for land and water. The sole from the good grip and adjustable straps support and optimum sealing.
Use: Outdoors, walking, travel
Trail: Simple woodland trails
Fit
Although the shoes possess all the features you want, if you are not comfortable are the wrong shoes. It is therefore essential to take the time to choose the right model. Each manufacturer uses a different form of footwear, so for the same measure there are different forms that we must try until you find the proper shoe.
Note: try preferably the afternoon of shoes because the foot is moving from several hours and therefore it is already a bit widened, which corresponds to the excursion conditions. Also do not forget to bring socks that will be worn for the excursion. The most common mistake is buying shoes too small.
Gallery
How to Choose the Right Walking Shoe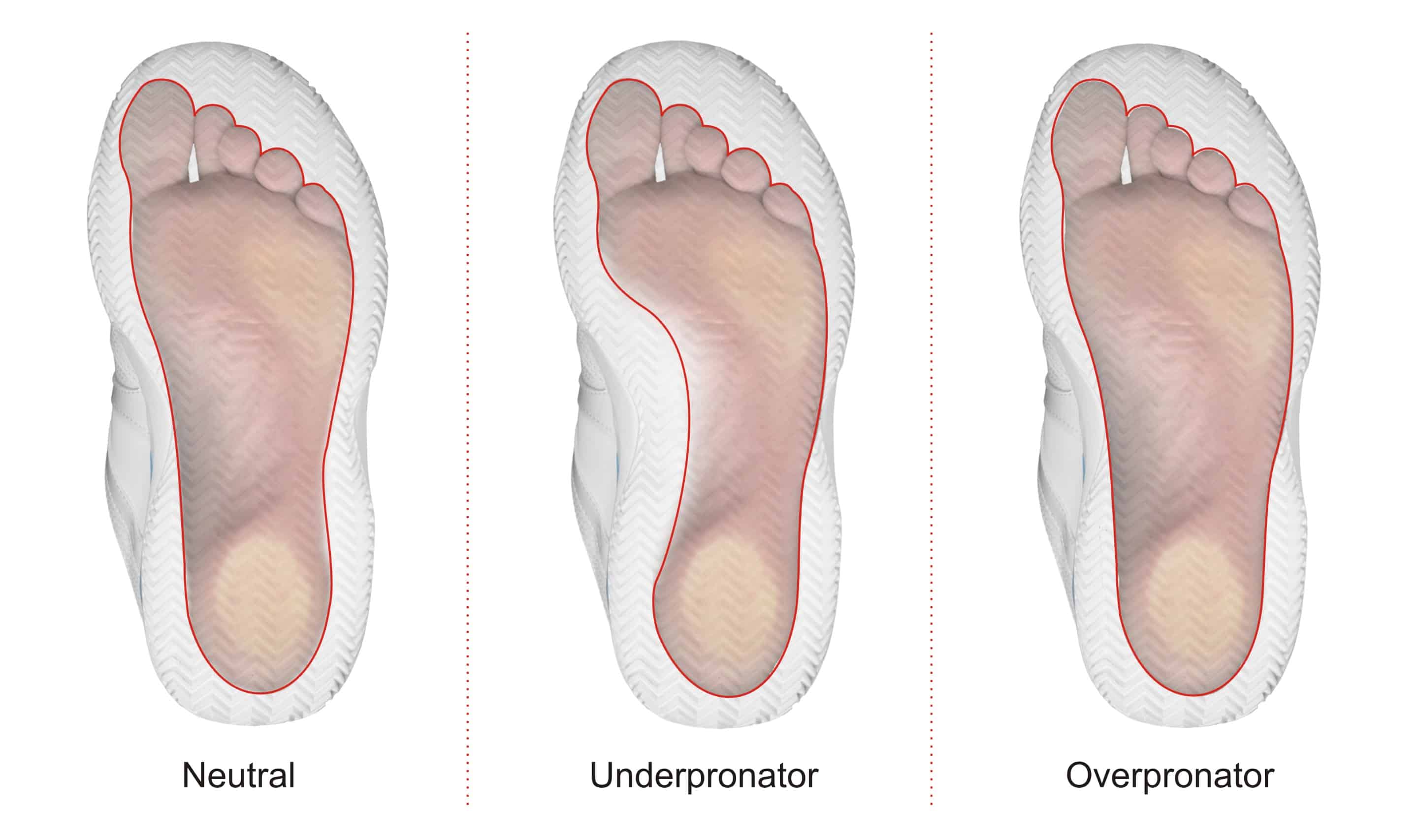 Source: bestwalkingshoes4men.com
vans gum sole. This was my first pair of vans and will …
Source: www.pinterest.com
Air Cushion Tabi-Short Cut Shoes/Japanese Ninja Boots(Best …
Source: www.ebay.co.uk
How to Choose Walking Shoes | Walking Shoe Guide
Source: www.mountainwarehouse.com
10 Best Hiking Boots 2017 |Best Hiking Boots for Men
Source: www.youtube.com
The 7 Best Snowshoes Reviewed For 2018-2019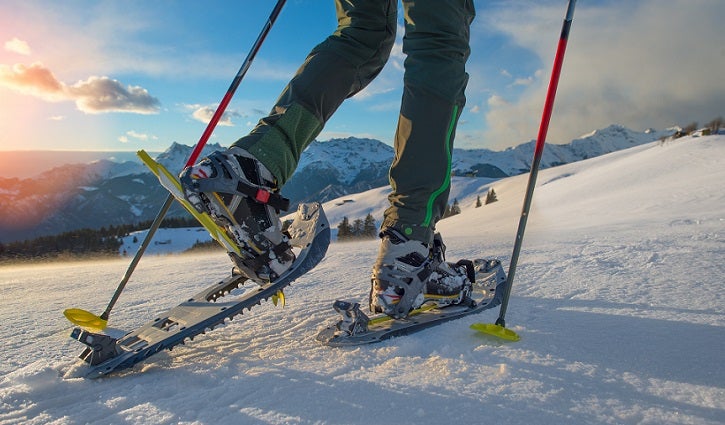 Source: www.outsidepursuits.com
Under Armour Infil Hike GTX Boot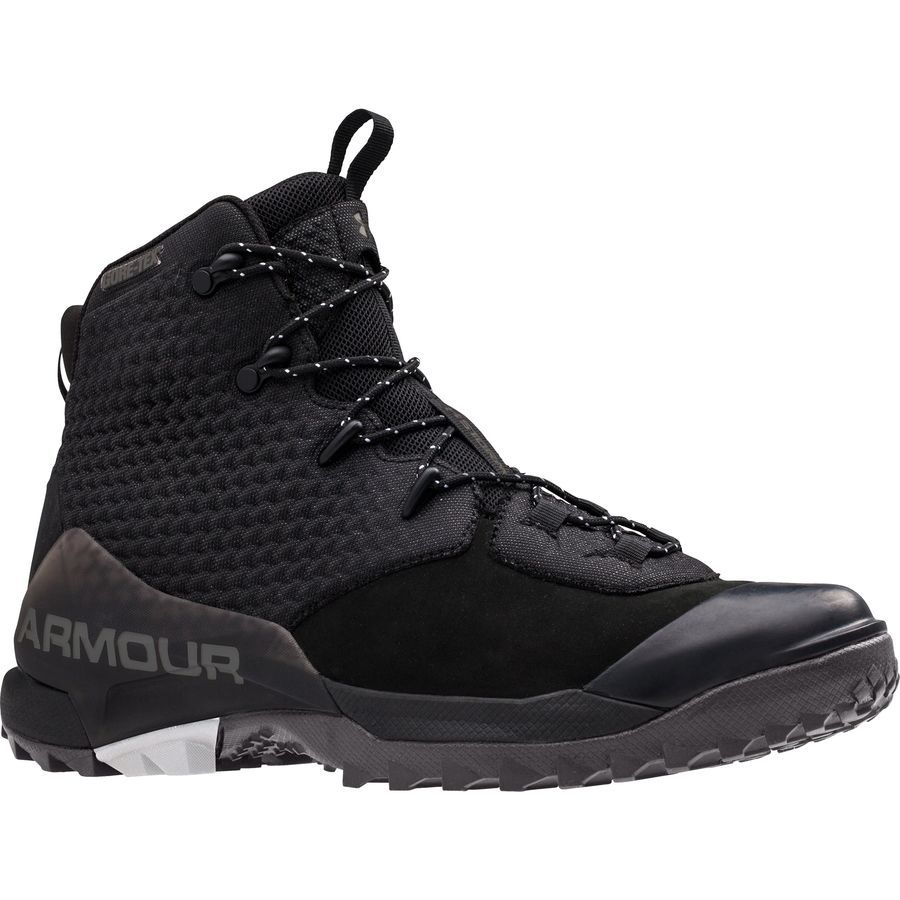 Source: www.backcountry.com
QST PRO 120
Source: www.salomon.com
Horseshoe Bend, Colorado River Tips and info
Source: traveleering.com
Western Mountaineering Sequoia MF
Source: www.backcountrygear.com
APEX ROCK GTX BLACK LIME
Source: www.kayland.com
Clearance Sale! Wintialy Women Summer Backless Mini Dress …
Source: www.southeasttradecentre.co.uk
Boots Sagan 3107 Green welur
Source: cozabuty.pl
Meet Emma and Her Osprey Kyte 36 Backpack Review
Source: herpackinglist.com
Patagonia JACKSON GLACIER – Down jacket – black
Source: www.zalando.co.uk
The Best Insect and Mosquito Repellent (with UK Reviews …
Source: www.wonderfulwellies.co.uk
Mountainsmith
Source: www.gearx.com
Best Beaches for a Day Trip Near Irvine, CA
Source: www.normreevesvw.com
Walking Boots Womens Best : Original White Walking Boots …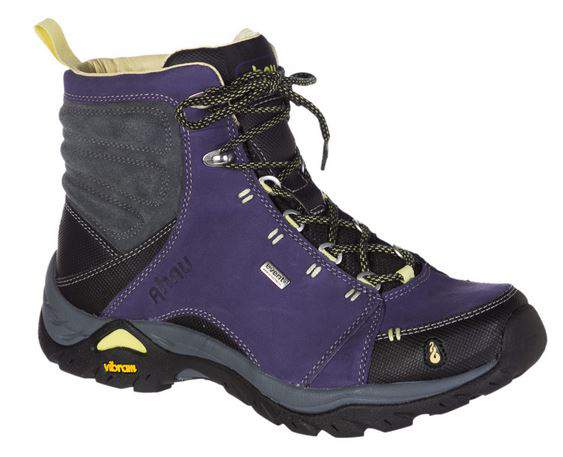 Source: sobatapk.com
Hiking Shoes: Choose The Right Pair
Source: www.yasminfashions.com