This post is about an eccentric footwear but it has become a fever out there and here in Brazil: the Ugg boot. You know what it is? This boot takes the name of the brand that created it, and gained fame to be mega comfortable and stylish for days of cold.
The Ugg brand comes from Australia and makes women's , men's and children's shoes .She specializes in making shoes with sheepskin.Their boots, therefore, have the furry interior, because of the wool of the animal and the leather of the outside also of sheep.
It is worth remembering that in many countries the sheep are used for human consumption, as well as the pig and the ox, so the fashion of the Ugg boots did not shock the world of fashion.
How to use
Just give a basic runner for you to find many celebrities wearing Ugg boots, both winter and summer .This is because the comfort they provide makes it required all year round.
They are great for shopping days , when you will go for a good walk, days of informal walks or for trips to cold and / or snowy places .
To bet on a Ugg boot look in a sure way, choose hot pieces that have everything to do with the cool seasons of the year.Sweaters, scarves and ethnic prints are perfect for looks like this.
But you can also risk looks not so heavy.In mid-season (like autumn) it is common to wear lightweight garments, but carry a warmer jacket in the bag.So, how about investing in t-shirts, a scarf, and the dear Ugg boot?
If you want a delicate look , wager on Ugg colors more light pink like baby pink or white.Mix well- fitting pieces and pantyhose or printed leggings , plus accessories such as a cap and scarf.
There are people who play with the word Ugg saying it's ugly boot .This evidences the fact that it is not unanimity among people connected in fashion.
Maybe this happens because the model is not very proportional to the woman's body and is not feminine.In a look, it will draw a lot of attention and appear larger than the size of your foot.
However, those who wear Ugg boots say: when wearing it, nothing else matters, as it is the softest and warmest shoe there is.
Creating incredible looks with an Ugg boot is not difficult. Until then you will find a wide variety of designs and colors.
As we speak, this kind of boot is perfect for casual outings.That's why the best looks to use with it are those typical of everyday life.
See the combinations that work best for use with Ugg boots:
Men with Ugg Boots
Ah yes!There are also models of Ugg boots for men .Just like women, they should bet on casual looks.And unlike them, shorts with these shoes do not look anything cool, bet on pants.
Swimming on site
Are you going to travel to some country that has snow?Bet on an Ugg Boot!It is perfect to isolate against the cold and water, very different from the boots we find here in Brazil, as these are made for a winter of even tropical country.
It is important to know that snow can stain your boot and for that not to happen, in the official store of Ugg you find a care kit . This kit includes a product called water repellant and stains, which you pass in the boot before going to the snow and let dry for 24 hours. Beautiful looks
Now that you know what it is and what are the coolest ways to use an Ugg Boot, it's time to give you some very creative and beautiful looks with your footwear.
It is bet on countries with intense cold, however, bloggers, celebrities and other fashionistas have bought their copies gringos to use here in Brazil.The proposal to use it in cooler climates is what we say: use cooler parts that are lighter – not hyper warm coats – in relaxed looks.
But if the idea is to use it to southern states, for example, that come to snow and gear, it is worth to "pack" once and use the boot to warm your feet.
Here are some cool compositions for you to take a deep breath in and see that this eccentric little boogey can be graceful on your feet:
Where to buy?
Like the inspirations and now want to buy an Ugg boot for you?
Worth knowing that Ugg Australia branded products are well salted, so anyone who wants to buy a legitimate Ugg boot will need to shell out an average of $ 700!
Some bloggers have compared the models copied with the originals and said that the Ugg brand is more resistant , insulating and durable.But the others may be great options for a trip when you can not spend so much.
We have separated three sites that have the model in the original or inspired version.
Well, I hope you have enjoyed knowing more about the Ugg boot. It's unusual, though, it can be a creative alternative to riding looks for the upcoming winter. Tell us what you think of the models and looks! Kisses
Gallery
26 Stunning Outfits With Chelsea Boots For Fashionable …
Source: www.styleoholic.com
16 best images about Boots on Pinterest
Source: www.pinterest.com
Kaley Cuoco hits the gym after angrily denying pregnancy …
Source: www.dailymail.co.uk
20 Ideas To Wear Ugg Boots This Winter – OBSiGeN
Source: obsigen.ru
Kaley Cuoco hits the gym after angrily denying pregnancy …
Source: www.dailymail.co.uk
Dolce & gabbana Striped Trousers in Red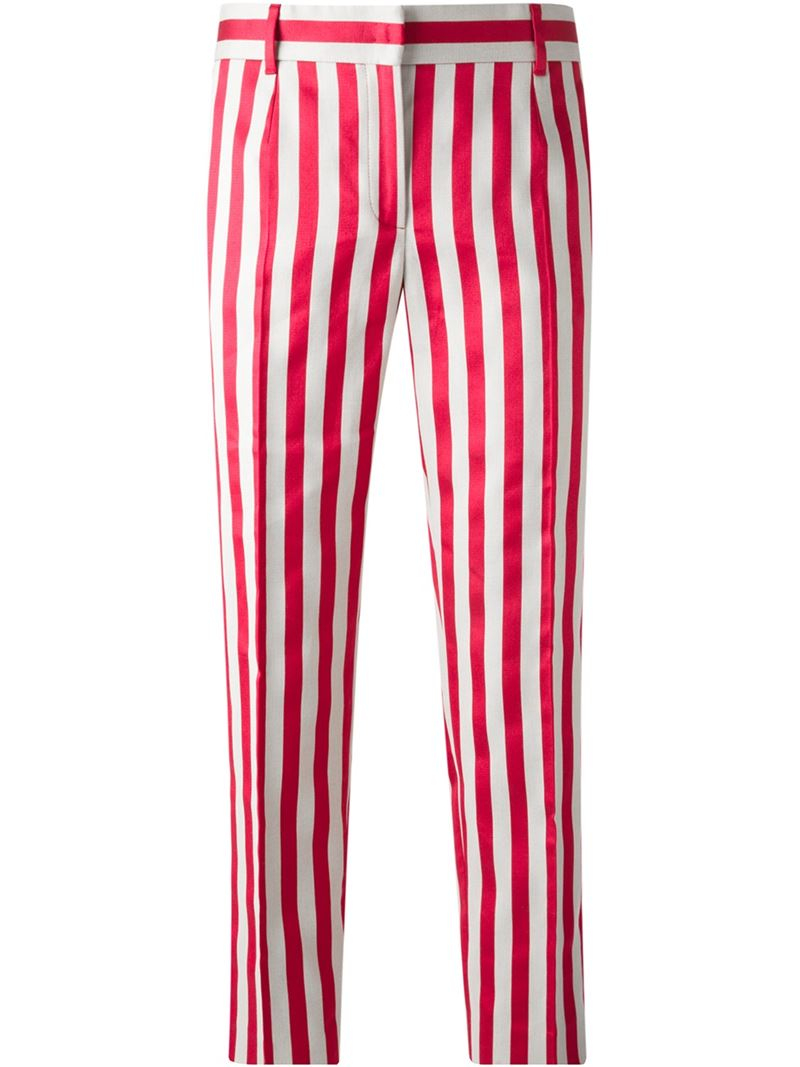 Source: www.lyst.com
What to Wear with Leggings Top to Toe (part 2 …
Source: www.gorgeautiful.com
Elizabeth and james Darcy Pleated Cropped Crepe Pants in …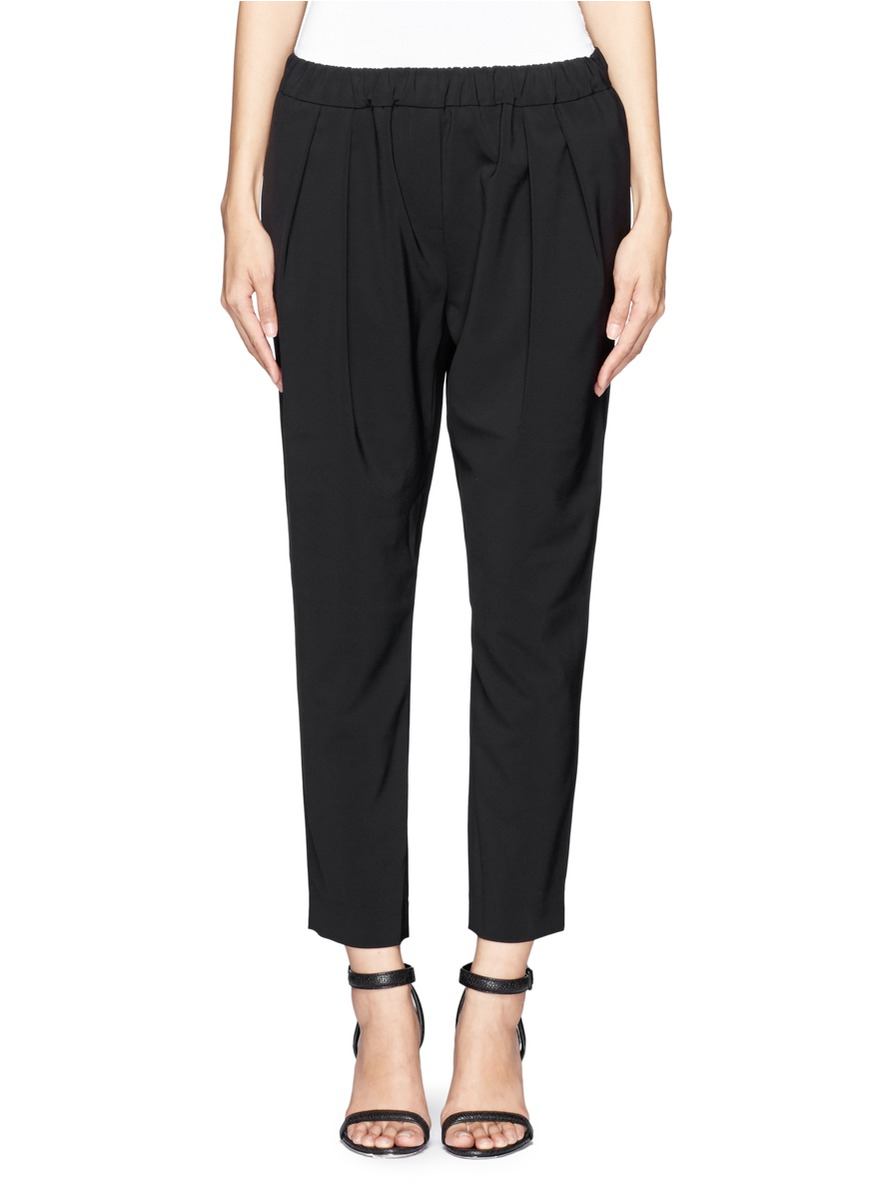 Source: www.lyst.co.uk
Lyst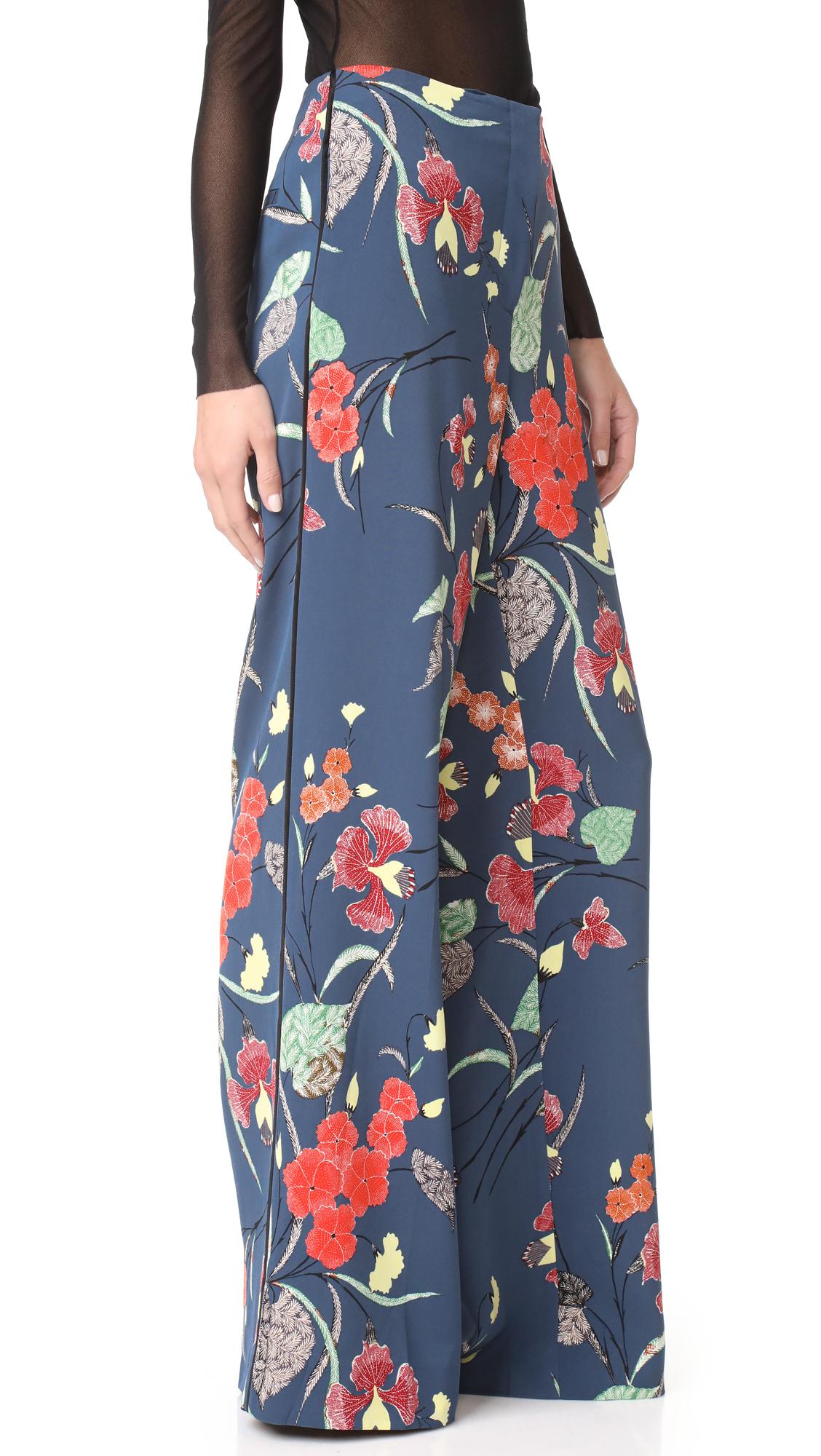 Source: www.lyst.ca
Brandy Melville
Source: poshmark.com
Bethenny Frankel dotes over daughter Bryn during a …
Source: www.dailymail.co.uk
Bethenny Frankel dotes over daughter Bryn during a …
Source: www.dailymail.co.uk
64% off Buckle Pants
Source: poshmark.com
94% off BCBGMaxAzria Dresses & Skirts
Source: poshmark.com
45% off Gildan Sweaters
Source: poshmark.com
80% off Nasty Gal Dresses & Skirts
Source: poshmark.com
Coach
Source: poshmark.com
Paris Jackson cuts a casual figure in leather jacket and …
Source: www.dailymail.co.uk
Paul & Shark Mens Navy Full Zip Sweatshirt Cardigan
Source: www.smithsfashion.com
Shoes For Life: Dress It Up! – UGG® 'Cardy' Boot
Source: shoesforlife.com